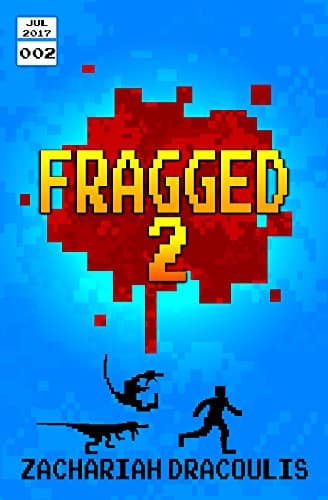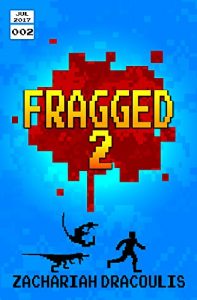 A LitRPG Short Story Series by Zachariah Dracoulis (LitRPG Author)
More swearing. More violence. More Zoey's Fighters.
Zoey's adjusting quickly to having players back in the game alongside her, but that doesn't mean the world of Thren is any easier of a place to live, especially with midnight looming overhead.
In this, the second chapter of the Fragged series, Zoey starts to trust her friends again with everything from simple resource collecting to planning a high-stakes mid-morning scheme.
Facebook LitRPG Reads Comments
I'm using
GPT-3 AI for Dungeons & Dragons
RPG content.
Come check out the LitRPG Adventures Workshop AI-powered generators today and join our growing community! Generate or browse creatures, characters, quests, spells, governments, warlock patrons, skills, dungeons, undead, and more!