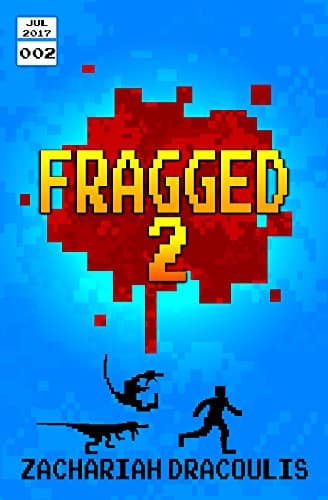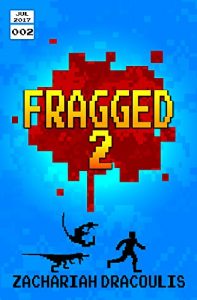 A LitRPG Short Story Series by Zachariah Dracoulis (LitRPG Author)
More swearing. More violence. More Zoey's Fighters.
Zoey's adjusting quickly to having players back in the game alongside her, but that doesn't mean the world of Thren is any easier of a place to live, especially with midnight looming overhead.
In this, the second chapter of the Fragged series, Zoey starts to trust her friends again with everything from simple resource collecting to planning a high-stakes mid-morning scheme.
Facebook LitRPG Reads Comments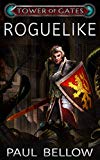 Do You Love D&D Books?
Get a FREE LitRPG Novel Today!
Looking for a full-length LitRPG novel to read? You can get a free copy of Roguelike right away! Click here for more information on this great LitRPG adventure. Fans of Dungeon Crawl Stone Soup, Nethack, and other roguelike games will enjoy this book!