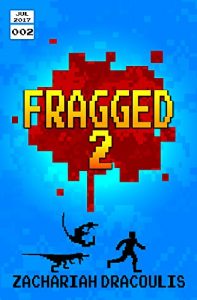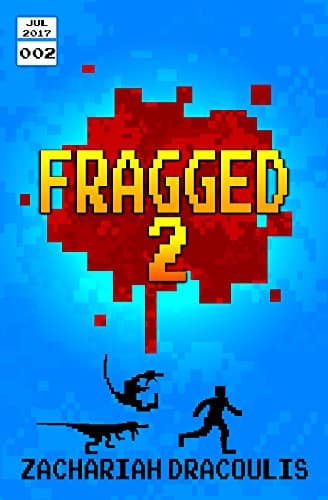 A LitRPG Short Story Series by Zachariah Dracoulis (LitRPG Author)
More swearing. More violence. More Zoey's Fighters.
Zoey's adjusting quickly to having players back in the game alongside her, but that doesn't mean the world of Thren is any easier of a place to live, especially with midnight looming overhead.
In this, the second chapter of the Fragged series, Zoey starts to trust her friends again with everything from simple resource collecting to planning a high-stakes mid-morning scheme.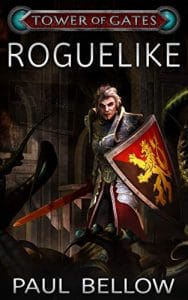 Desperately Seeking the Amulet of Yendro
Alex enters a roguelike embedded inside the Tower of Gates VRMMORPG. If he makes it out by avoiding Yet Another Stupid Death, he'll gain an epic magic item and rejoin his companions.
Was taking the chance and going into the roguelike his biggest mistake? Or will playing bring him even further riches and glory? Find out in this first supplement adventure in the Tower of Gates universe.
YASD! Aaargh! If you loved Rogue, Nethack, or any of the other procedurally generated RPGs, you should grab this book.