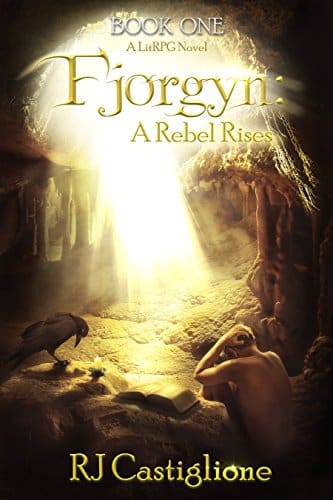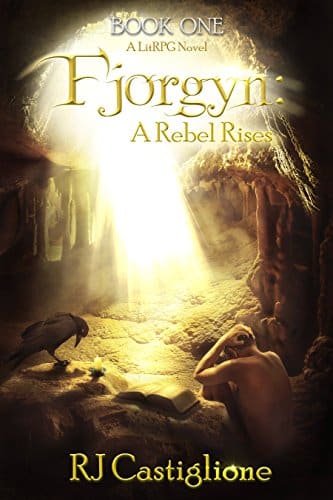 By RJ Castiglione (LitRPG Author)
Michael was proud of his life and his accomplishments. During the day he was Michael Semione. He worked, spent time with his family, and did everything young professionals were meant to do.
At night, he became Creighton Dian-Cecht, a druid healer in Fjorgyn Online. He was head of a company of crafters and adventurers known throughout the game.
Things changed, however, when Michael was killed in real life while playing the game. He was reincarnated in a world based on Fjorgyn a level one, alone and naked in the woods.
When he played the game, all he wanted to do was craft and heal. Follow his new life and his new adventures and challenges. See how he reconciles his desire to only heal in this dangerous, new world.
Facebook LitRPG Reads Comments
You are a gamer trapped in an RPG? Can you survive, solve the mystery, and escape? Get
more info
! ;