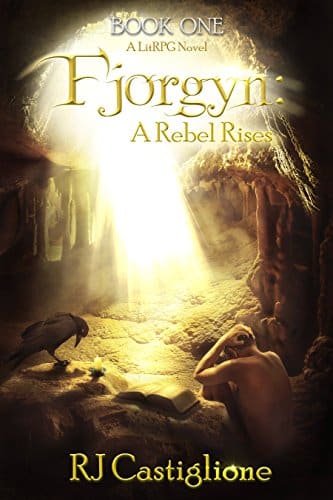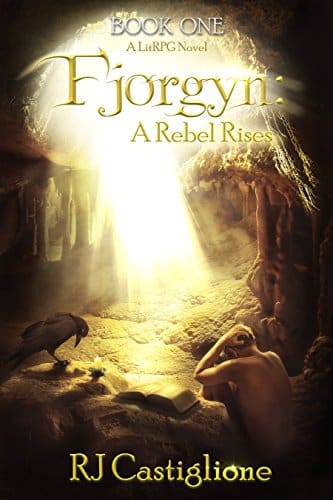 By RJ Castiglione (LitRPG Author)
Michael was proud of his life and his accomplishments. During the day he was Michael Semione. He worked, spent time with his family, and did everything young professionals were meant to do.
At night, he became Creighton Dian-Cecht, a druid healer in Fjorgyn Online. He was head of a company of crafters and adventurers known throughout the game.
Things changed, however, when Michael was killed in real life while playing the game. He was reincarnated in a world based on Fjorgyn a level one, alone and naked in the woods.
When he played the game, all he wanted to do was craft and heal. Follow his new life and his new adventures and challenges. See how he reconciles his desire to only heal in this dangerous, new world.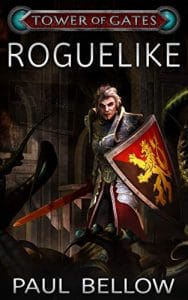 Desperately Seeking the Amulet of Yendro
Alex enters a roguelike embedded inside the Tower of Gates VRMMORPG. If he makes it out by avoiding Yet Another Stupid Death, he'll gain an epic magic item and rejoin his companions.
Was taking the chance and going into the roguelike his biggest mistake? Or will playing bring him even further riches and glory? Find out in this first supplement adventure in the Tower of Gates universe.
YASD! Aaargh! If you loved Rogue, Nethack, or any of the other procedurally generated RPGs, you should grab this book.