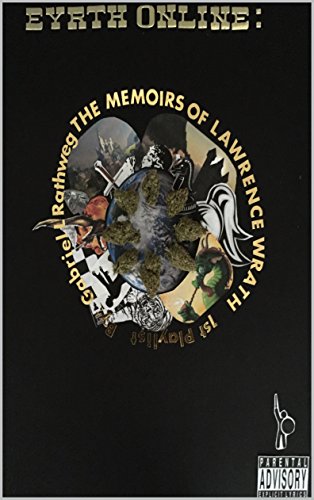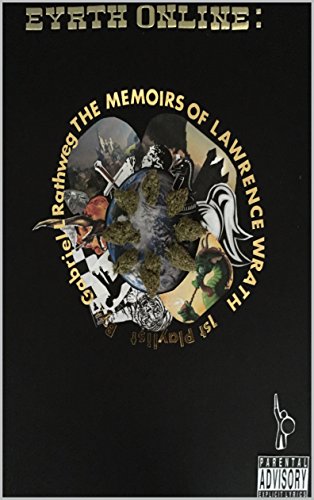 By Gabriel Rathweg (LitRPG Author)
My name is Lawrence Wrath, and these are my memoirs. Why do you care about me you say?
Well, I am one of the most famous players in EYRTH ONLINE the most popular VRMMORPG in existence.
Come join me on a magic carpet ride that is limited only by your imagination!
If you love action, adventure, romance, nerd love, and snarky comedy you've come to the right place.
This is a monthly serial that will take between 1 – 2 hours to read.
The next episode will come out on the 1st of each month.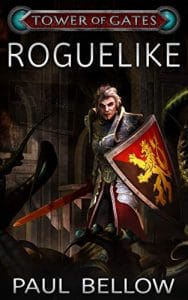 Desperately Seeking the Amulet of Yendro
Alex enters a roguelike embedded inside the Tower of Gates VRMMORPG. If he makes it out by avoiding Yet Another Stupid Death, he'll gain an epic magic item and rejoin his companions.
Was taking the chance and going into the roguelike his biggest mistake? Or will playing bring him even further riches and glory? Find out in this first supplement adventure in the Tower of Gates universe.
YASD! Aaargh! If you loved Rogue, Nethack, or any of the other procedurally generated RPGs, you should grab this book.