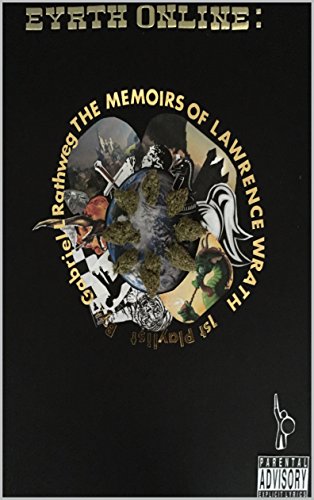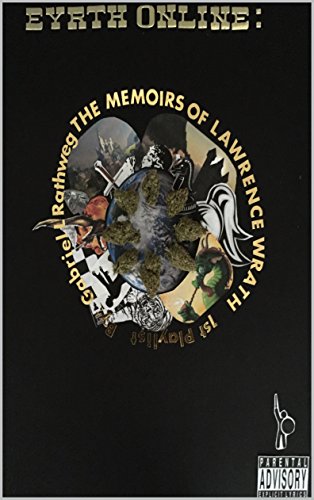 By Gabriel Rathweg (LitRPG Author)
My name is Lawrence Wrath, and these are my memoirs. Why do you care about me you say?
Well, I am one of the most famous players in EYRTH ONLINE the most popular VRMMORPG in existence.
Come join me on a magic carpet ride that is limited only by your imagination!
If you love action, adventure, romance, nerd love, and snarky comedy you've come to the right place.
This is a monthly serial that will take between 1 – 2 hours to read.
The next episode will come out on the 1st of each month.
Facebook LitRPG Reads Comments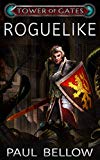 Do You Love D&D Books?
Get a FREE LitRPG Novel Today!
Looking for a full-length LitRPG novel to read? You can get a free copy of Roguelike right away! Click here for more information on this great LitRPG adventure. Fans of Dungeon Crawl Stone Soup, Nethack, and other roguelike games will enjoy this book!