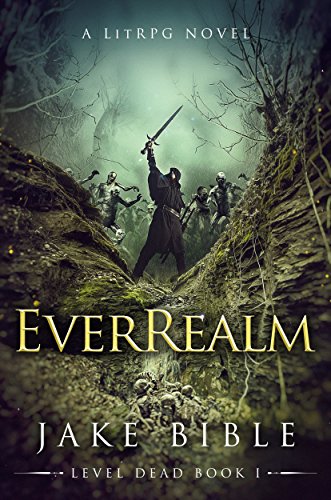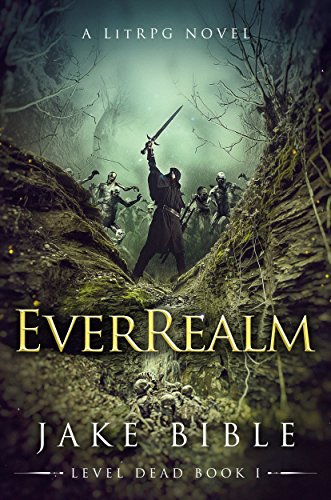 A LitRPG Novel (Level Dead Book 1)  by Jake Bible (LitRPG Author)
In the 23rd century, the world is at an end, and a group of gaming and programming friends decide that their only way to survive is to discard their bodies and send their minds into the quantum matrix of a virtual gaming world. They have created the Domains and there they plan to reside forever.
Except, the nightmares of reality have followed them into their new quantum dimension and those nightmares threaten to destroy it all!
Now it is up to one of them to help navigate the quantum platform known as EverRealm, a fantasy MMORPG of epic proportions, in order to complete a quest he neither wants to complete nor knows how. With the help of his friends, and a lot of luck, he will have to face trials and tribulations like he's never faced as a player! Because now it is no longer a matter of Game Over, but of life or death!
Can he survive it all and come out a winner? The only way he'll know is if he plays the game to the bitter end!
Facebook LitRPG Reads Comments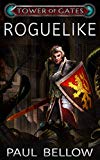 Do You Love D&D Books?
Get a FREE LitRPG Novel Today!
Looking for a full-length LitRPG novel to read? You can get a free copy of Roguelike right away! Click here for more information on this great LitRPG adventure. Fans of Dungeon Crawl Stone Soup, Nethack, and other roguelike games will enjoy this book!