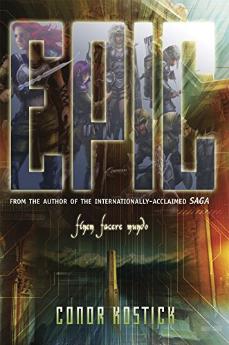 By Conor Kostick (Author)
#WELCOME TO EPIC: PRESS START TO PLAY#.
On New Earth, Epic is not just a computer game, it's a matter of life and death. If you lose, you lose everything; if you win, the world is yours for the taking.
Seeking revenge for the unjust treatment of his parents, Erik subverts the rules of the game, and he and his friends are drawn into a world of power-hungry, dangerous players.
Now they must fight the ultimate masters of the game — The Committee. But what Erik doesn't know is that The Committee has a sinister, deadly secret, and challenging it could destroy the whole world of Epic.
Facebook LitRPG Reads Comments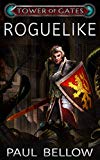 Do You Love D&D Books?
Get a FREE LitRPG Novel Today!
Looking for a full-length LitRPG novel to read? You can get a free copy of Roguelike right away! Click here for more information on this great LitRPG adventure. Fans of Dungeon Crawl Stone Soup, Nethack, and other roguelike games will enjoy this book!