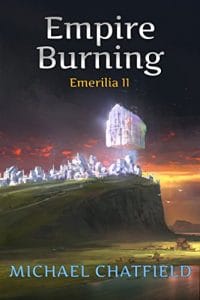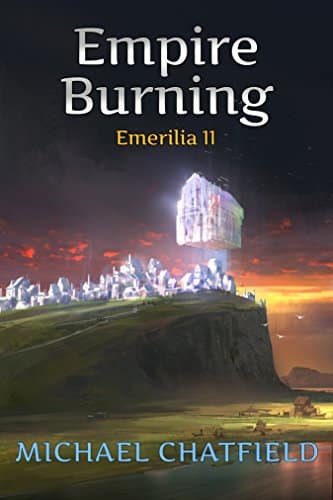 Pandora's Box has been opened. The Pantheon of Emerilia has gone through tremendous changes the event of Myths and Legends suppressed.
Warships now move in the stars, made of soul gem constructs, built by mages and engineers, crewed by those that lived on Emerilia or within Earth's Simulation.
The Deq'ual system stands with Emerilia, their brothers and sisters, their family and fellow human descendants.
The Jukal Empire will not let Emerilia rise peacefully. As Empires grow, so too can they be toppled. Only one can remain, in their biggest gamble yet, they must pass through the fires of war, Empire against Empire.
Or come discuss this book at LitRPG Forum!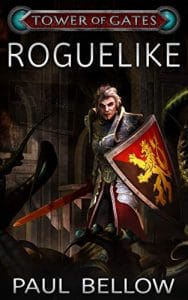 Desperately Seeking the Amulet of Yendro
Alex enters a roguelike embedded inside the Tower of Gates VRMMORPG. If he makes it out by avoiding Yet Another Stupid Death, he'll gain an epic magic item and rejoin his companions.
Was taking the chance and going into the roguelike his biggest mistake? Or will playing bring him even further riches and glory? Find out in this first supplement adventure in the Tower of Gates universe.
YASD! Aaargh! If you loved Rogue, Nethack, or any of the other procedurally generated RPGs, you should grab this book.