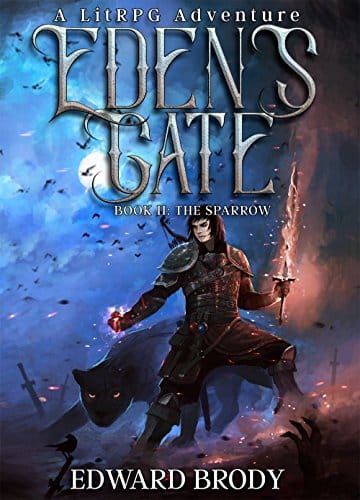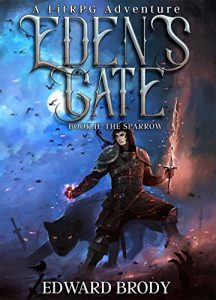 A LitRPG Adventure by Edward Brody  (LitRPG Author)
After accepting the fact that he will never know his old reality again, Gunnar looks forward toward building a new life inside Eden's Gate.
It's time to form a guild, gather resources, and earn the acceptance of the Edgewood inhabitants.
If only things were that easy…
The dark elves aren't thrilled about having humans in Edgewood, the mine isn't vacant, and you can't form a guild without at least a few guild mates.
Will Gunnar pursue Adeelee? Is Rachel still out there somewhere? And who is Jax exactly? Could he really be a Sparrow?
Facebook LitRPG Reads Comments
I'm using
GPT-3 AI for Dungeons & Dragons
RPG content.
Come check out the LitRPG Adventures Workshop AI-powered generators today and join our growing community! Generate or browse creatures, characters, quests, spells, governments, warlock patrons, skills, dungeons, undead, and more!