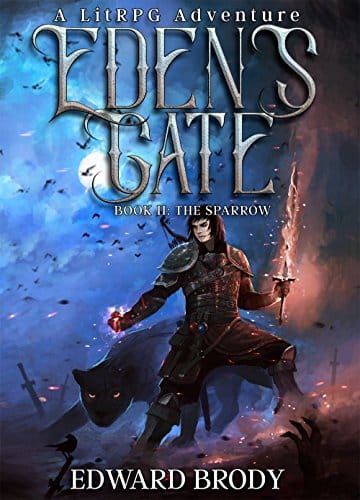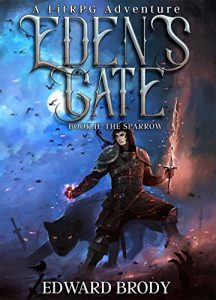 A LitRPG Adventure by Edward Brody  (LitRPG Author)
After accepting the fact that he will never know his old reality again, Gunnar looks forward toward building a new life inside Eden's Gate.
It's time to form a guild, gather resources, and earn the acceptance of the Edgewood inhabitants.
If only things were that easy…
The dark elves aren't thrilled about having humans in Edgewood, the mine isn't vacant, and you can't form a guild without at least a few guild mates.
Will Gunnar pursue Adeelee? Is Rachel still out there somewhere? And who is Jax exactly? Could he really be a Sparrow?
Facebook LitRPG Reads Comments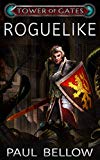 Do You Love D&D Books?
Get a FREE LitRPG Novel Today!
Looking for a full-length LitRPG novel to read? You can get a free copy of Roguelike right away! Click here for more information on this great LitRPG adventure. Fans of Dungeon Crawl Stone Soup, Nethack, and other roguelike games will enjoy this book!