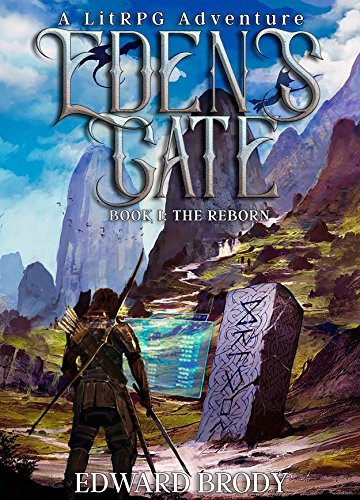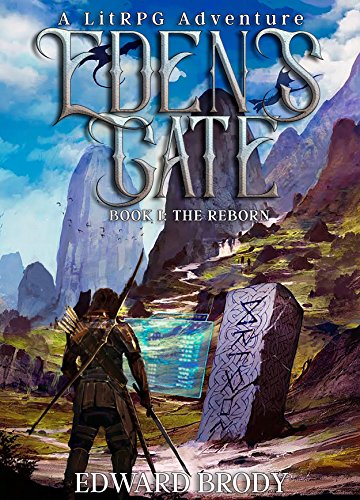 By Edward Brody (Author) When Gunnar Long is transported into the first fully-immersive virtual MMORPG, he finds himself in a new world filled with magic, mystery and adventure.
No more 9-to-5 job. No more studio apartment. No more reality TV.
Finally, he's in a place where he can call home, a place with people he can call friends.
But as more people want to trade their real world lives to get inside Eden's Gate, the government of the outside world wants the "game" shut down at all costs.
Gunnar must learn to survive, grow in power and find a way to send a message back to his old home.
"We're fine. We're alive. Eden's Gate is real."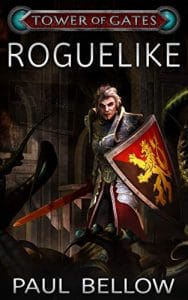 Desperately Seeking the Amulet of Yendro
Alex enters a roguelike embedded inside the Tower of Gates VRMMORPG. If he makes it out by avoiding Yet Another Stupid Death, he'll gain an epic magic item and rejoin his companions.
Was taking the chance and going into the roguelike his biggest mistake? Or will playing bring him even further riches and glory? Find out in this first supplement adventure in the Tower of Gates universe.
YASD! Aaargh! If you loved Rogue, Nethack, or any of the other procedurally generated RPGs, you should grab this book.