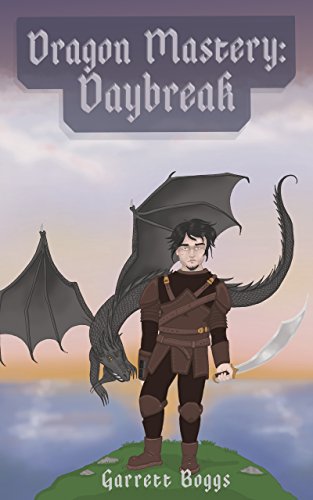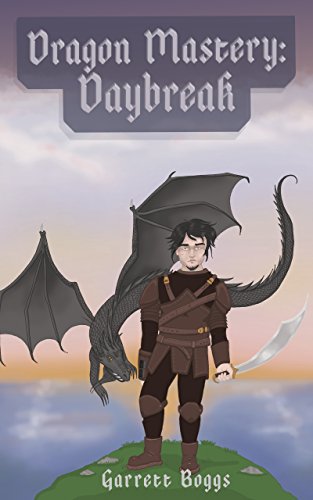 A LitRPG Adventure by Garrett Boggs  (LitRPG Author)
Blake Frostdeth dreams of becoming the first player ever to recover Captain Ravencrest's cursed treasure. To do so, he must collect three clues.
One big problem: each clue is heavily guarded by high-level monsters and lethal traps.
After failing repeatedly to retrieve the very first clue, Blake gets so discouraged that he nearly calls off the quest.
All seems lost until he lucks upon a young Shadow Dragon that he raises as a pet named "Ravage".
With Ravage at his side, Blake may now stand a chance to become the first player to set eyes on the legendary treasure.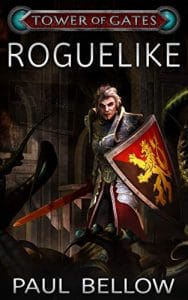 Desperately Seeking the Amulet of Yendro
Alex enters a roguelike embedded inside the Tower of Gates VRMMORPG. If he makes it out by avoiding Yet Another Stupid Death, he'll gain an epic magic item and rejoin his companions.
Was taking the chance and going into the roguelike his biggest mistake? Or will playing bring him even further riches and glory? Find out in this first supplement adventure in the Tower of Gates universe.
YASD! Aaargh! If you loved Rogue, Nethack, or any of the other procedurally generated RPGs, you should grab this book.