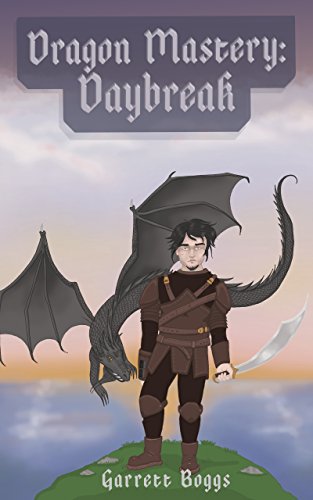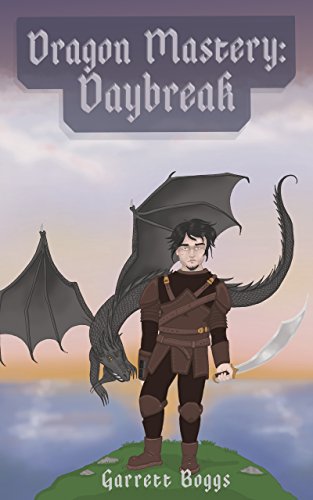 A LitRPG Adventure by Garrett Boggs  (LitRPG Author)
Blake Frostdeth dreams of becoming the first player ever to recover Captain Ravencrest's cursed treasure. To do so, he must collect three clues.
One big problem: each clue is heavily guarded by high-level monsters and lethal traps.
After failing repeatedly to retrieve the very first clue, Blake gets so discouraged that he nearly calls off the quest.
All seems lost until he lucks upon a young Shadow Dragon that he raises as a pet named "Ravage".
With Ravage at his side, Blake may now stand a chance to become the first player to set eyes on the legendary treasure.
Facebook LitRPG Reads Comments
I'm using
GPT-3 AI for Dungeons & Dragons
RPG content.
Come check out the LitRPG Adventures Workshop AI-powered generators today and join our growing community! Generate or browse creatures, characters, quests, spells, governments, warlock patrons, skills, dungeons, undead, and more!