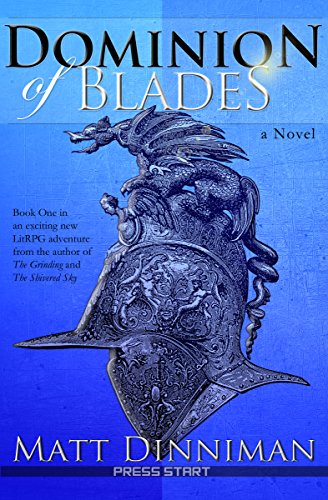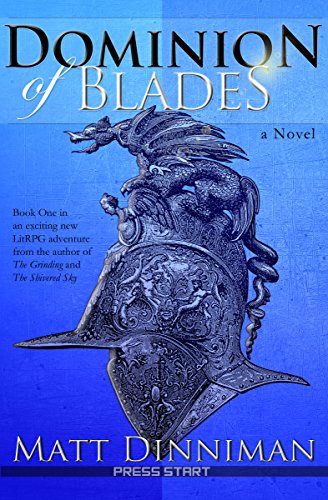 A LitRPG Adventure by Matt Dinniman (LitRPG Author)
For over thirty years, Dominion of Blades has been the hottest online role-playing game in the world. Any gamer with an immersion rig can enter the world of sword and sorcery, of goblins and dragons, and they can hack and slash their way to glory. But the game is too real for some, and after an epidemic of real-life fatalities, public use of the immersion technology has been banned, causing the game to be shut down.
Jonah wakes to find himself in-game, level one, with no memory of how he arrived and no way to eject. With only two companions, trapped in a world that once hosted millions, Jonah must battle his way across a treacherous landscape, fighting virtual monsters, all-too-real pain, and a very human enemy in a desperate bid to survive.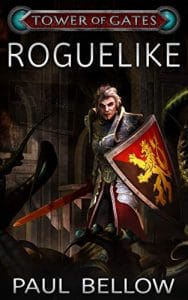 Desperately Seeking the Amulet of Yendro
Alex enters a roguelike embedded inside the Tower of Gates VRMMORPG. If he makes it out by avoiding Yet Another Stupid Death, he'll gain an epic magic item and rejoin his companions.
Was taking the chance and going into the roguelike his biggest mistake? Or will playing bring him even further riches and glory? Find out in this first supplement adventure in the Tower of Gates universe.
YASD! Aaargh! If you loved Rogue, Nethack, or any of the other procedurally generated RPGs, you should grab this book.