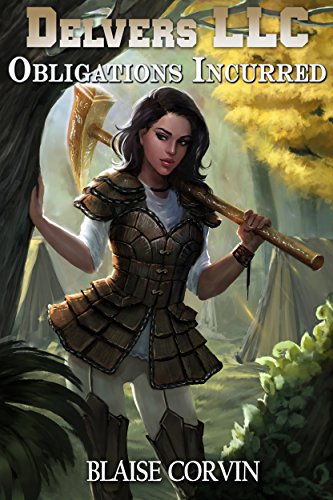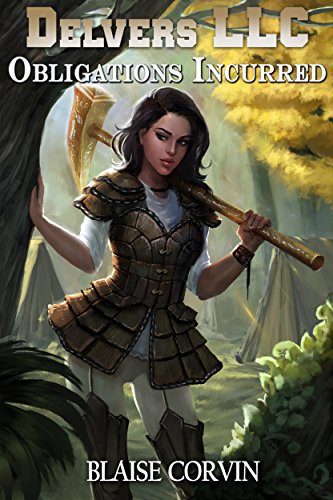 By Blaise Corvin  (LitRPG Author)
Henry and Jason somehow survived being kidnapped to Ludus, a monster-filled sword-and-sorcery world. They managed to make friends, pay their rent, and they even founded their own adventuring business, Delvers LLC.
Unfortunately, by overcoming the odds and creating a reputation for themselves in such short time, monarchs and nobles have taken notice of the two men from Earth. Foreign, deadly struggles may be unavoidable for Delvers LLC.
Henry and Jason are about to discover something even more dangerous than murderous monsters on Ludus: Politics.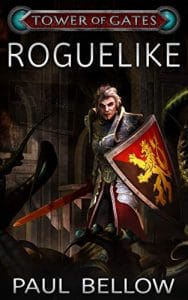 Desperately Seeking the Amulet of Yendro
Alex enters a roguelike embedded inside the Tower of Gates VRMMORPG. If he makes it out by avoiding Yet Another Stupid Death, he'll gain an epic magic item and rejoin his companions.
Was taking the chance and going into the roguelike his biggest mistake? Or will playing bring him even further riches and glory? Find out in this first supplement adventure in the Tower of Gates universe.
YASD! Aaargh! If you loved Rogue, Nethack, or any of the other procedurally generated RPGs, you should grab this book.