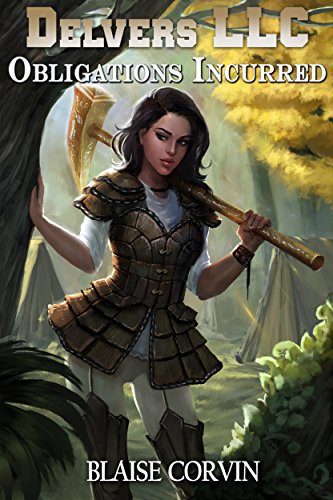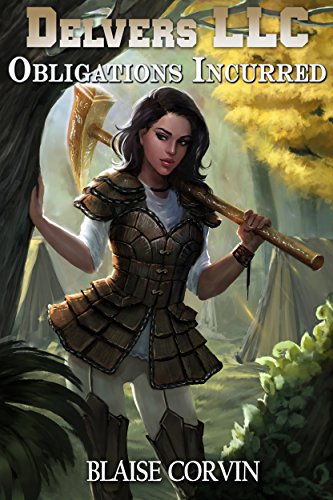 By Blaise Corvin  (LitRPG Author)
Henry and Jason somehow survived being kidnapped to Ludus, a monster-filled sword-and-sorcery world. They managed to make friends, pay their rent, and they even founded their own adventuring business, Delvers LLC.
Unfortunately, by overcoming the odds and creating a reputation for themselves in such short time, monarchs and nobles have taken notice of the two men from Earth. Foreign, deadly struggles may be unavoidable for Delvers LLC.
Henry and Jason are about to discover something even more dangerous than murderous monsters on Ludus: Politics.
Facebook LitRPG Reads Comments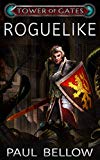 Do You Love D&D Books?
Get a FREE LitRPG Novel Today!
Looking for a full-length LitRPG novel to read? You can get a free copy of Roguelike right away! Click here for more information on this great LitRPG adventure. Fans of Dungeon Crawl Stone Soup, Nethack, and other roguelike games will enjoy this book!