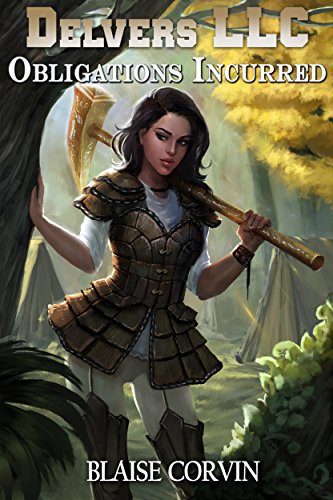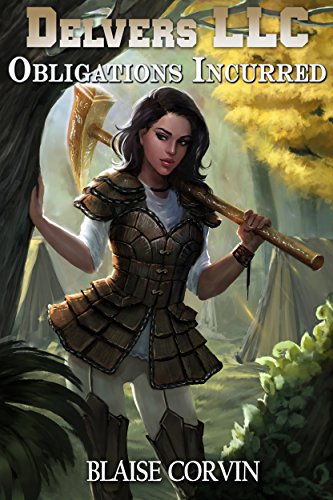 By Blaise Corvin  (LitRPG Author)
Henry and Jason somehow survived being kidnapped to Ludus, a monster-filled sword-and-sorcery world. They managed to make friends, pay their rent, and they even founded their own adventuring business, Delvers LLC.
Unfortunately, by overcoming the odds and creating a reputation for themselves in such short time, monarchs and nobles have taken notice of the two men from Earth. Foreign, deadly struggles may be unavoidable for Delvers LLC.
Henry and Jason are about to discover something even more dangerous than murderous monsters on Ludus: Politics.
Facebook LitRPG Reads Comments
I'm using
GPT-3 AI for Dungeons & Dragons
RPG content.
Come check out the LitRPG Adventures Workshop AI-powered generators today and join our growing community! Generate or browse creatures, characters, quests, spells, governments, warlock patrons, skills, dungeons, undead, and more!