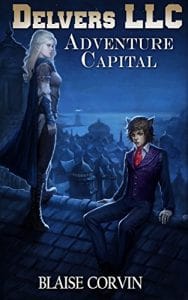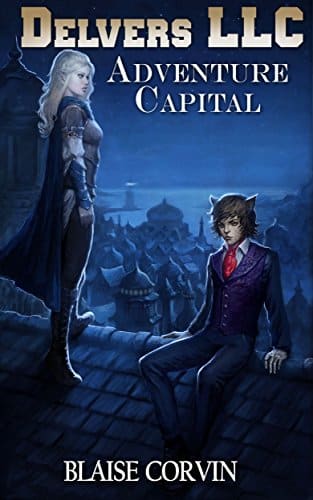 LitRPG Novel by Blaise Corvin
By working together, Henry Sato and Jason Booth have managed to survive their unwanted trip to Ludus, an experiment planet. However, Delvers LLC has made some enemies…if monsters, bandits, mages, criminals, bounty hunters, and even dark cults can be called, "some enemies."
After their latest battle, the two have been separated and must adapt or die. Henry in particular faces a trial by fire—perhaps literally—that may be impossible for him to overcome.
The two American men will face their greatest challenges yet while working as conscripted Berber Intelligence agents. But even while outnumbered, and most likely outgunned, the former veteran EMT and resilient IT programmer will be armed with modern Earth know-how.
Unknown horrors are descending on Ludus, but Delvers LLC won't go down without a fight.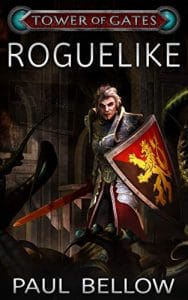 Desperately Seeking the Amulet of Yendro
Alex enters a roguelike embedded inside the Tower of Gates VRMMORPG. If he makes it out by avoiding Yet Another Stupid Death, he'll gain an epic magic item and rejoin his companions.
Was taking the chance and going into the roguelike his biggest mistake? Or will playing bring him even further riches and glory? Find out in this first supplement adventure in the Tower of Gates universe.
YASD! Aaargh! If you loved Rogue, Nethack, or any of the other procedurally generated RPGs, you should grab this book.