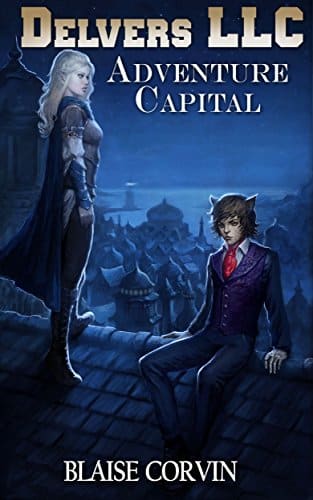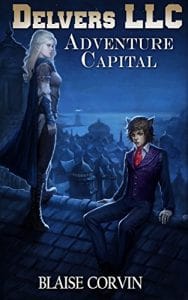 LitRPG Novel by Blaise Corvin
By working together, Henry Sato and Jason Booth have managed to survive their unwanted trip to Ludus, an experiment planet. However, Delvers LLC has made some enemies…if monsters, bandits, mages, criminals, bounty hunters, and even dark cults can be called, "some enemies."
After their latest battle, the two have been separated and must adapt or die. Henry in particular faces a trial by fire—perhaps literally—that may be impossible for him to overcome.
The two American men will face their greatest challenges yet while working as conscripted Berber Intelligence agents. But even while outnumbered, and most likely outgunned, the former veteran EMT and resilient IT programmer will be armed with modern Earth know-how.
Unknown horrors are descending on Ludus, but Delvers LLC won't go down without a fight.
Facebook LitRPG Reads Comments
I'm using
GPT-3 AI for Dungeons & Dragons
RPG content.
Come check out the LitRPG Adventures Workshop AI-powered generators today and join our growing community! Generate or browse creatures, characters, quests, spells, governments, warlock patrons, skills, dungeons, undead, and more!