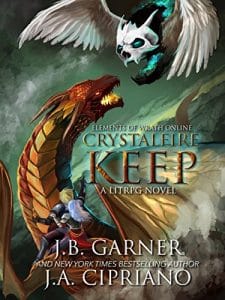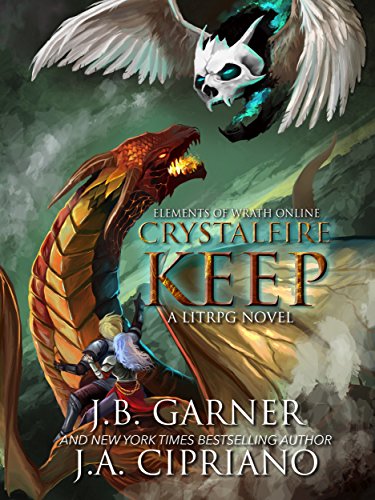 Elements of Wrath Online Book 3 by J.A. Cipriano and J.B. Garner
With the opening of Crystalfire Keep, Max, Kayla, and the rest of the crew find themselves in a race against time to gather a force strong enough to beat the timed raid dungeon in time to secure the big cash prize.
With rival guilds causing trouble within the game and a dangerous wager in the real world looming, what begins as a difficult trial turns into a near-impossible mission with consequences far out reaching a simple contest.
The futures of not only Max and Kayla, but that of their friends, family, and possibly the whole game are at stake. Worse, their only hope to save the day may just lie with the mysterious return of a lost legend.
Grab it at Amazon or leave your LitRPG review below.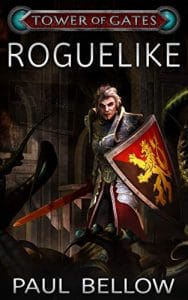 Desperately Seeking the Amulet of Yendro
Alex enters a roguelike embedded inside the Tower of Gates VRMMORPG. If he makes it out by avoiding Yet Another Stupid Death, he'll gain an epic magic item and rejoin his companions.
Was taking the chance and going into the roguelike his biggest mistake? Or will playing bring him even further riches and glory? Find out in this first supplement adventure in the Tower of Gates universe.
YASD! Aaargh! If you loved Rogue, Nethack, or any of the other procedurally generated RPGs, you should grab this book.