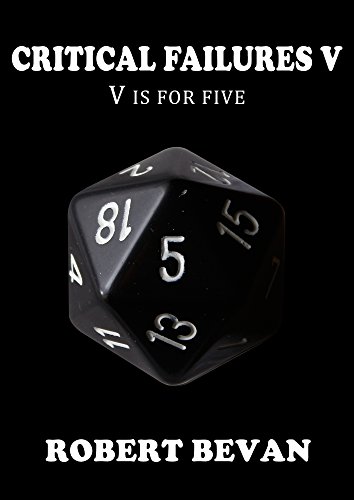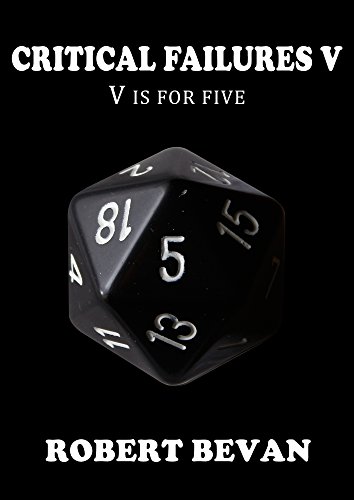 Caverns and Creatures Book 5 by Robert Bevan (LitRPG Author)
Many view "hitting rock bottom" as foundation on which to rebuild one's life, a place from which one can only ascend.
Gamers know to search for a secret door leading down to the sewer.
Robert Bevan took his first steps in comedy with The Hitchhiker's Guide to the Galaxy, and his first steps in fantasy with Dungeons & Dragons.
Over the years, these two loves mingled, festered, and congealed into the ever expanding Caverns & Creatures series of comedy/fantasy novels and short stories.
Robert is a writer, blogger, and a player on the Authors & Dragons podcast. He lives with his wife and two children on the Mississippi Gulf Coast.
Facebook LitRPG Reads Comments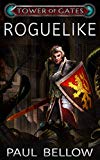 Do You Love D&D Books?
Get a FREE LitRPG Novel Today!
Looking for a full-length LitRPG novel to read? You can get a free copy of Roguelike right away! Click here for more information on this great LitRPG adventure. Fans of Dungeon Crawl Stone Soup, Nethack, and other roguelike games will enjoy this book!