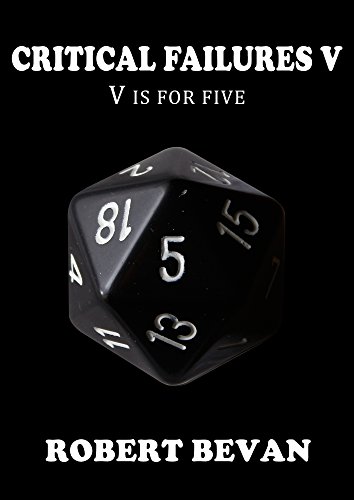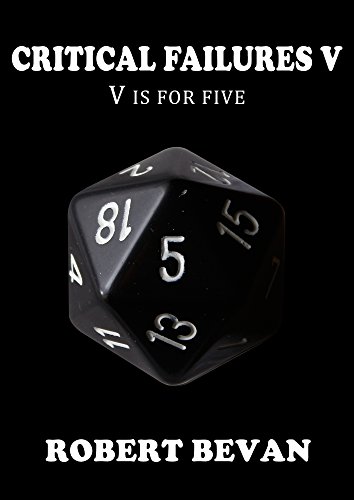 Caverns and Creatures Book 5 by Robert Bevan (LitRPG Author)
Many view "hitting rock bottom" as foundation on which to rebuild one's life, a place from which one can only ascend.
Gamers know to search for a secret door leading down to the sewer.
Robert Bevan took his first steps in comedy with The Hitchhiker's Guide to the Galaxy, and his first steps in fantasy with Dungeons & Dragons.
Over the years, these two loves mingled, festered, and congealed into the ever expanding Caverns & Creatures series of comedy/fantasy novels and short stories.
Robert is a writer, blogger, and a player on the Authors & Dragons podcast. He lives with his wife and two children on the Mississippi Gulf Coast.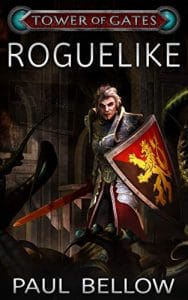 Desperately Seeking the Amulet of Yendro
Alex enters a roguelike embedded inside the Tower of Gates VRMMORPG. If he makes it out by avoiding Yet Another Stupid Death, he'll gain an epic magic item and rejoin his companions.
Was taking the chance and going into the roguelike his biggest mistake? Or will playing bring him even further riches and glory? Find out in this first supplement adventure in the Tower of Gates universe.
YASD! Aaargh! If you loved Rogue, Nethack, or any of the other procedurally generated RPGs, you should grab this book.