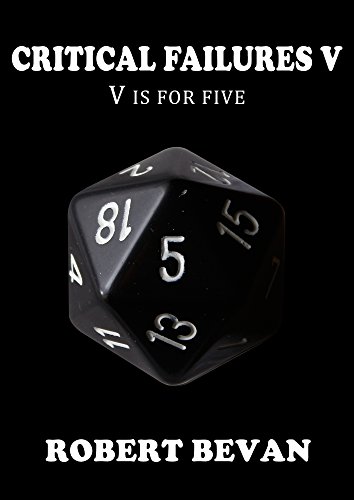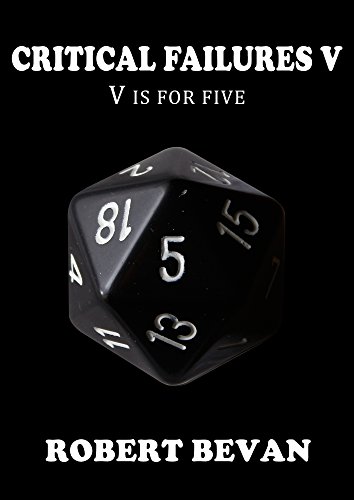 Caverns and Creatures Book 5 by Robert Bevan (LitRPG Author)
Many view "hitting rock bottom" as foundation on which to rebuild one's life, a place from which one can only ascend.
Gamers know to search for a secret door leading down to the sewer.
Robert Bevan took his first steps in comedy with The Hitchhiker's Guide to the Galaxy, and his first steps in fantasy with Dungeons & Dragons.
Over the years, these two loves mingled, festered, and congealed into the ever expanding Caverns & Creatures series of comedy/fantasy novels and short stories.
Robert is a writer, blogger, and a player on the Authors & Dragons podcast. He lives with his wife and two children on the Mississippi Gulf Coast.
Facebook LitRPG Reads Comments
I'm using
GPT-3 AI for Dungeons & Dragons
RPG content.
Come check out the LitRPG Adventures Workshop AI-powered generators today and join our growing community! Generate or browse creatures, characters, quests, spells, governments, warlock patrons, skills, dungeons, undead, and more!