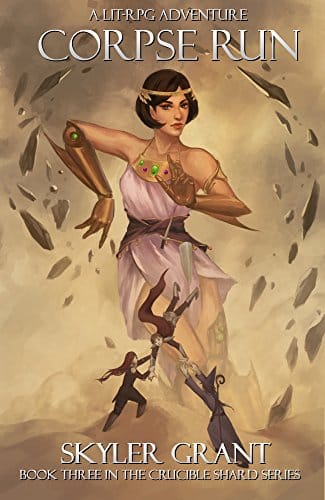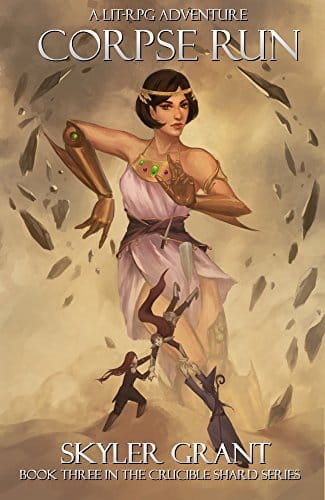 The Crucible Shard Book 3 by Skyler Grant (LitRPG Author)
It's not easy being King
Becoming King of a virtual nation was just the start of Liam's problems. Unreliable allies fill his castle and skilled foes surround his lands on all sides. While the pirates on the coast have been dealt with the former King of Galea has been raised from the dead and musters an army.
An expedition deep into the desert sands
The lands to the east are a harsh and unforgiving desert. Home to high level enemies and fiendish traps the sands also hold the secrets necessary to hold onto the throne and protect his growing alliance.
An ancient threat
When the Goddess Yvera urges him to release a force of catastrophic power, Liam must choose what is truly important. To listen to friends and allies that preach caution, or to trust in the Goddess who has promised to be his destruction.
Facebook LitRPG Reads Comments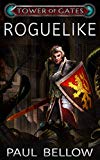 Do You Love D&D Books?
Get a FREE LitRPG Novel Today!
Looking for a full-length LitRPG novel to read? You can get a free copy of Roguelike right away! Click here for more information on this great LitRPG adventure. Fans of Dungeon Crawl Stone Soup, Nethack, and other roguelike games will enjoy this book!