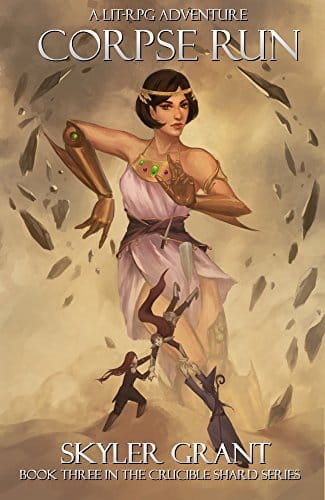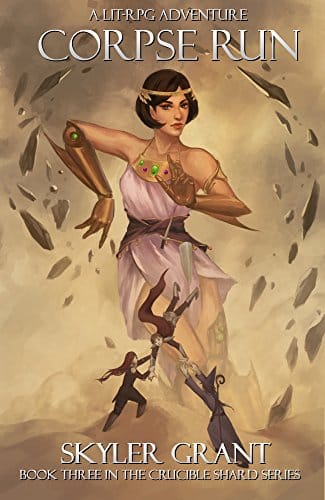 The Crucible Shard Book 3 by Skyler Grant (LitRPG Author)
It's not easy being King
Becoming King of a virtual nation was just the start of Liam's problems. Unreliable allies fill his castle and skilled foes surround his lands on all sides. While the pirates on the coast have been dealt with the former King of Galea has been raised from the dead and musters an army.
An expedition deep into the desert sands
The lands to the east are a harsh and unforgiving desert. Home to high level enemies and fiendish traps the sands also hold the secrets necessary to hold onto the throne and protect his growing alliance.
An ancient threat
When the Goddess Yvera urges him to release a force of catastrophic power, Liam must choose what is truly important. To listen to friends and allies that preach caution, or to trust in the Goddess who has promised to be his destruction.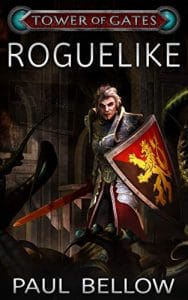 Desperately Seeking the Amulet of Yendro
Alex enters a roguelike embedded inside the Tower of Gates VRMMORPG. If he makes it out by avoiding Yet Another Stupid Death, he'll gain an epic magic item and rejoin his companions.
Was taking the chance and going into the roguelike his biggest mistake? Or will playing bring him even further riches and glory? Find out in this first supplement adventure in the Tower of Gates universe.
YASD! Aaargh! If you loved Rogue, Nethack, or any of the other procedurally generated RPGs, you should grab this book.