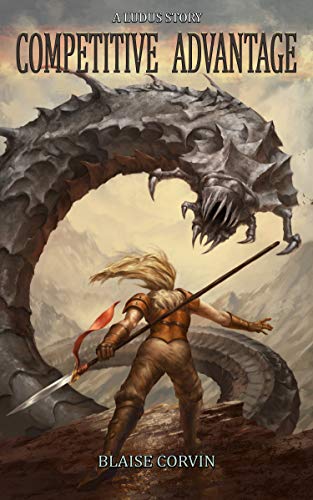 By Blaise Corvin
Nobody likes an escort mission. Nobody.
Unfortunately for Nora, she'll be stuck travelling with Jessica, an American gamer, and Christopher, a Filipino man with a mysterious past. Somehow, the former Jackals gang leader must keep the two Terrans alive while heading south for Enheduanna's new, insane mission.
Nora will have no time to prepare, or even to stay in Soron to enjoy her unexpected celebrity status. Instead, she will need to leave for Tolstey after healing from injuries sustained in battle, wounded while protecting Soron.
Despite what some may say about her now, Nora knows she is no hero. People expecting too much from her will probably be disappointed. But with the help of some new weapons and greater orb-Bonded power, surviving her new, suicidal quest might be merely improbable, not impossible.
One thing is for sure: Regardless of what happens—whether fulfilling her mission or learning to trust again—Nora will do things her own way, on her own terms.
Facebook LitRPG Reads Comments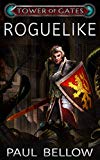 Do You Love D&D Books?
Get a FREE LitRPG Novel Today!
Looking for a full-length LitRPG novel to read? You can get a free copy of Roguelike right away! Click here for more information on this great LitRPG adventure. Fans of Dungeon Crawl Stone Soup, Nethack, and other roguelike games will enjoy this book!