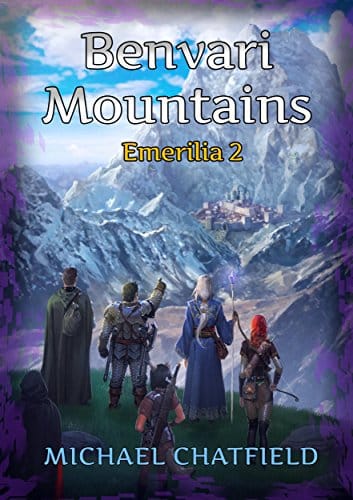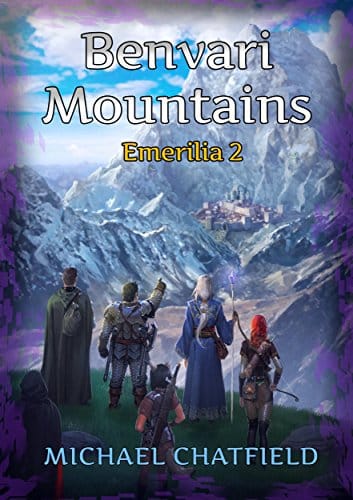 By Michael Chatfield (Author) 
Emerilia Book 2!
As the fight for Boran-al's Citadel draws to a close Dave's learned one important lesson.
To protect what he cares for, he's going to have to become stronger.
He can't just sit back in Cliff-Hill and take things easy. Emerilia is filled with danger as well as possibilities.
It's time Dave became a Master Smith.
Facebook LitRPG Reads Comments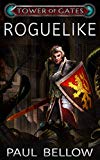 Do You Love D&D Books?
Get a FREE LitRPG Novel Today!
Looking for a full-length LitRPG novel to read? You can get a free copy of Roguelike right away! Click here for more information on this great LitRPG adventure. Fans of Dungeon Crawl Stone Soup, Nethack, and other roguelike games will enjoy this book!