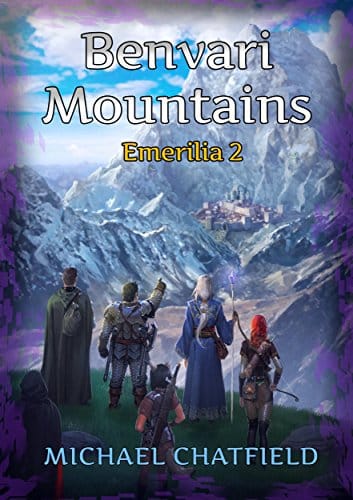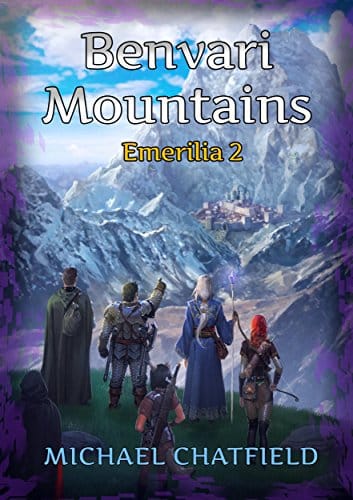 By Michael Chatfield (Author) 
Emerilia Book 2!
As the fight for Boran-al's Citadel draws to a close Dave's learned one important lesson.
To protect what he cares for, he's going to have to become stronger.
He can't just sit back in Cliff-Hill and take things easy. Emerilia is filled with danger as well as possibilities.
It's time Dave became a Master Smith.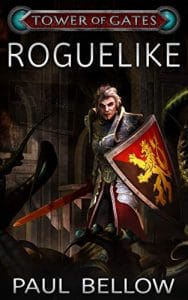 Desperately Seeking the Amulet of Yendro
Alex enters a roguelike embedded inside the Tower of Gates VRMMORPG. If he makes it out by avoiding Yet Another Stupid Death, he'll gain an epic magic item and rejoin his companions.
Was taking the chance and going into the roguelike his biggest mistake? Or will playing bring him even further riches and glory? Find out in this first supplement adventure in the Tower of Gates universe.
YASD! Aaargh! If you loved Rogue, Nethack, or any of the other procedurally generated RPGs, you should grab this book.