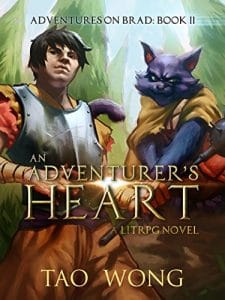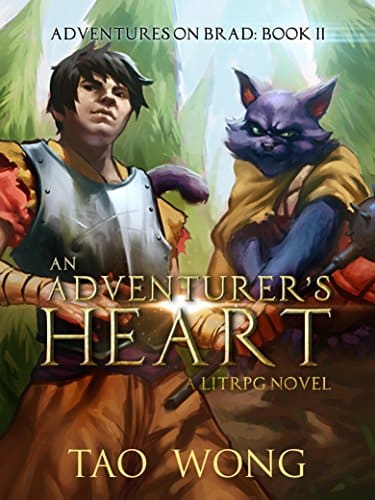 Book 2 of the Adventures on Brad Kindle Edition by Tao Wong (LitRPG Author)
Having returned from their time with the Army, Daniel and Asin must now complete the Dungeon in Karlak.
To do so though, they will need to get better gear,more Skills and higher Levels.
Taking a quest, the pair must leave Karlak to travel across the Kingdom of Brad and learn a few life-lessons along the way.
The Tales of Brad series is a traditional fantasy story with LitRPG elements.
Tao Wong is a Canadian self-published author based in the Yukon. He enjoys reading science fiction and fantasy books. Recently, he's  delved into writing them with a LitRPG twist.
Adventures on Brad LitRPG Series:
Enjoy this author? Leave a review below!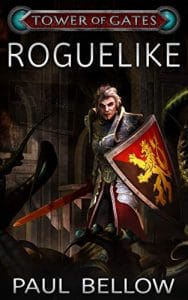 Desperately Seeking the Amulet of Yendro
Alex enters a roguelike embedded inside the Tower of Gates VRMMORPG. If he makes it out by avoiding Yet Another Stupid Death, he'll gain an epic magic item and rejoin his companions.
Was taking the chance and going into the roguelike his biggest mistake? Or will playing bring him even further riches and glory? Find out in this first supplement adventure in the Tower of Gates universe.
YASD! Aaargh! If you loved Rogue, Nethack, or any of the other procedurally generated RPGs, you should grab this book.