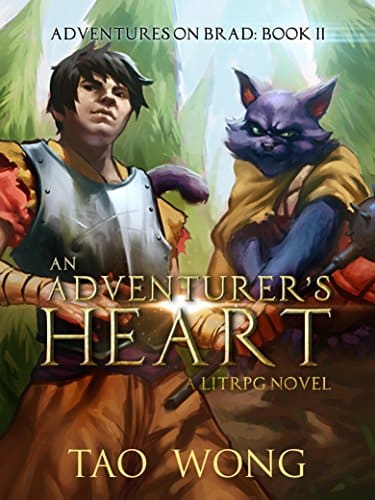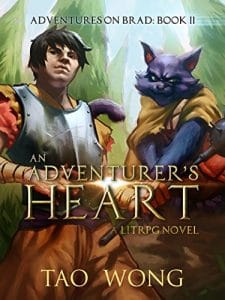 Book 2 of the Adventures on Brad Kindle Edition by Tao Wong (LitRPG Author)
Having returned from their time with the Army, Daniel and Asin must now complete the Dungeon in Karlak.
To do so though, they will need to get better gear,more Skills and higher Levels.
Taking a quest, the pair must leave Karlak to travel across the Kingdom of Brad and learn a few life-lessons along the way.
The Tales of Brad series is a traditional fantasy story with LitRPG elements.
Tao Wong is a Canadian self-published author based in the Yukon. He enjoys reading science fiction and fantasy books. Recently, he's  delved into writing them with a LitRPG twist.
Adventures on Brad LitRPG Series:
Enjoy this author? Leave a review below!
Facebook LitRPG Reads Comments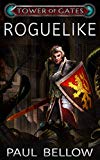 Do You Love D&D Books?
Get a FREE LitRPG Novel Today!
Looking for a full-length LitRPG novel to read? You can get a free copy of Roguelike right away! Click here for more information on this great LitRPG adventure. Fans of Dungeon Crawl Stone Soup, Nethack, and other roguelike games will enjoy this book!