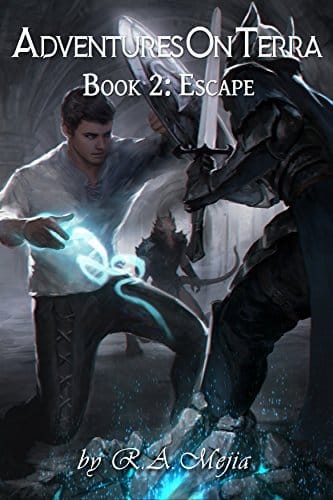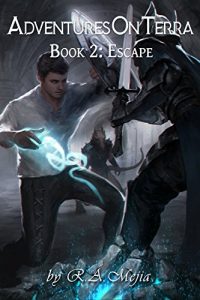 Armon Ellington died on earth and was transported to Terra, a world governed by rules eerily similar to the RPG games he loved. He found he could gain levels, skills, abilities, and magic just like he could in those games. In addition to finding a way to become more powerful, he also found the friends and family he'd always longed for. Unfortunately, he also discovered the pain of losing them.
When the Imperare Empire attacked the village of Restrian, they killed most of the kind kobold tribe that adopted him and took many of the citizens of Restrian as slaves. Now, not only must Armon find some way to free the kidnapped citizens of Restrian but he must find and rescue the few remaining members of the kobold tribe that adopted him.
Adventures on Terra is a LitRPG adventure series
Facebook LitRPG Reads Comments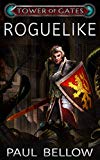 Do You Love D&D Books?
Get a FREE LitRPG Novel Today!
Looking for a full-length LitRPG novel to read? You can get a free copy of Roguelike right away! Click here for more information on this great LitRPG adventure. Fans of Dungeon Crawl Stone Soup, Nethack, and other roguelike games will enjoy this book!