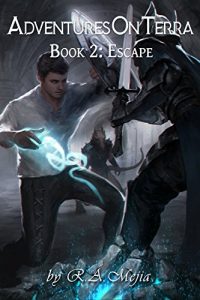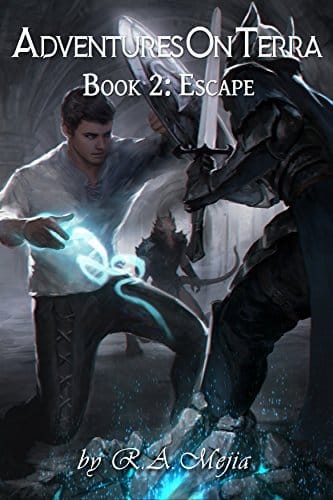 Armon Ellington died on earth and was transported to Terra, a world governed by rules eerily similar to the RPG games he loved. He found he could gain levels, skills, abilities, and magic just like he could in those games. In addition to finding a way to become more powerful, he also found the friends and family he'd always longed for. Unfortunately, he also discovered the pain of losing them.
When the Imperare Empire attacked the village of Restrian, they killed most of the kind kobold tribe that adopted him and took many of the citizens of Restrian as slaves. Now, not only must Armon find some way to free the kidnapped citizens of Restrian but he must find and rescue the few remaining members of the kobold tribe that adopted him.
Adventures on Terra is a LitRPG adventure series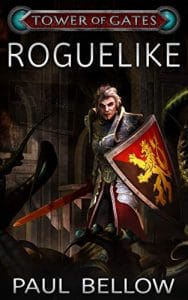 Desperately Seeking the Amulet of Yendro
Alex enters a roguelike embedded inside the Tower of Gates VRMMORPG. If he makes it out by avoiding Yet Another Stupid Death, he'll gain an epic magic item and rejoin his companions.
Was taking the chance and going into the roguelike his biggest mistake? Or will playing bring him even further riches and glory? Find out in this first supplement adventure in the Tower of Gates universe.
YASD! Aaargh! If you loved Rogue, Nethack, or any of the other procedurally generated RPGs, you should grab this book.