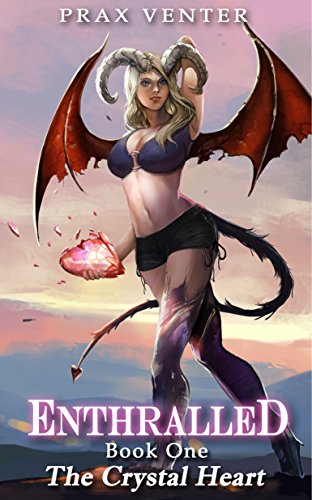 Mark has big plans to further his education but is convinced by his AI assistant to join her for one day in a vividly real, and sexually themed, virtual world. However, not everything is as it seems.
After Mark realizes he is reliving the same day over and over, he needs to find a way out or become trapped forever.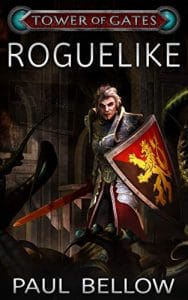 Desperately Seeking the Amulet of Yendro
Alex enters a roguelike embedded inside the Tower of Gates VRMMORPG. If he makes it out by avoiding Yet Another Stupid Death, he'll gain an epic magic item and rejoin his companions.
Was taking the chance and going into the roguelike his biggest mistake? Or will playing bring him even further riches and glory? Find out in this first supplement adventure in the Tower of Gates universe.
YASD! Aaargh! If you loved Rogue, Nethack, or any of the other procedurally generated RPGs, you should grab this book.