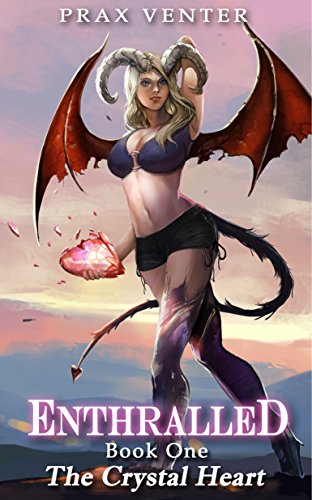 Mark has big plans to further his education but is convinced by his AI assistant to join her for one day in a vividly real, and sexually themed, virtual world. However, not everything is as it seems.
After Mark realizes he is reliving the same day over and over, he needs to find a way out or become trapped forever.
Facebook LitRPG Reads Comments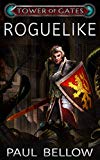 Do You Love D&D Books?
Get a FREE LitRPG Novel Today!
Looking for a full-length LitRPG novel to read? You can get a free copy of Roguelike right away! Click here for more information on this great LitRPG adventure. Fans of Dungeon Crawl Stone Soup, Nethack, and other roguelike games will enjoy this book!