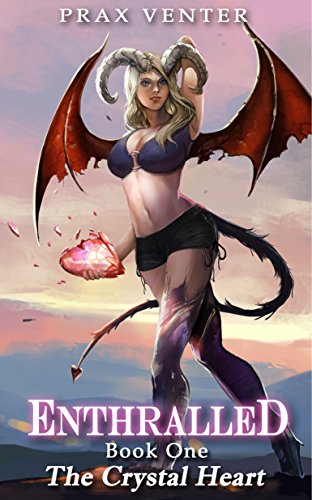 Mark has big plans to further his education but is convinced by his AI assistant to join her for one day in a vividly real, and sexually themed, virtual world. However, not everything is as it seems.
After Mark realizes he is reliving the same day over and over, he needs to find a way out or become trapped forever.
Facebook LitRPG Reads Comments
I'm using
GPT-3 AI for Dungeons & Dragons
RPG content.
Come check out the LitRPG Adventures Workshop AI-powered generators today and join our growing community! Generate or browse creatures, characters, quests, spells, governments, warlock patrons, skills, dungeons, undead, and more!