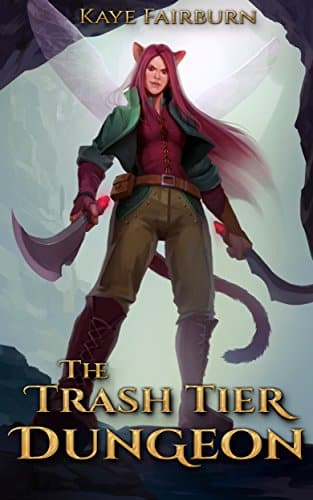 LitRPG Novel by Kaye Fairburn
For these two, getting along means life or death.
Minette, the lowest ranked sentient dungeon in Bellstrang, deserves her Trash Tier title. She's more interested in playing with her cats and having fun than being a proper dungeon.
Scorned by recent experiences, Arden the Dungeon Pixie doesn't have time for fun. The only thing she likes on her schedule is beheading her enemies.
Following a treacherous act against her last dungeon, the Overseer of Dungeons reassigns Arden to work with Minette. If she fails to lift Minette to the Overseer's standards within a month's time, he'll smite her.
Complicating things further is a revenge-seeking rogue who wants Arden dead.
Facebook LitRPG Reads Comments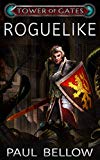 Do You Love D&D Books?
Get a FREE LitRPG Novel Today!
Looking for a full-length LitRPG novel to read? You can get a free copy of Roguelike right away! Click here for more information on this great LitRPG adventure. Fans of Dungeon Crawl Stone Soup, Nethack, and other roguelike games will enjoy this book!