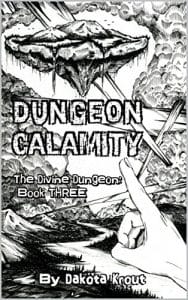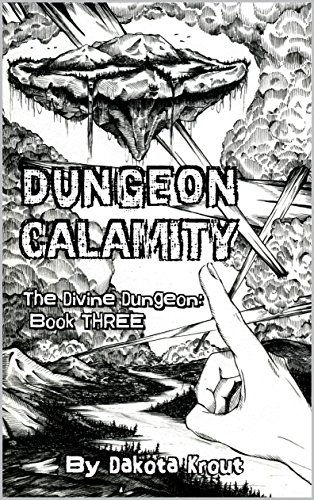 Dungeon POV LitRPG by Dakota Krout
Powerful necromancers are on the move and Cal is caught in the crossfire. Without his faithful Wisp, Dani, Cal's mind slips and he begins creating traps and monsters that go against his already loose morals.
After a direct threat from an unexpected force causes Cal's mind to stabilize, he throws all of his resources into keeping his thoughts clear while he funds searches for his lost companion. When others fail him again and again, Cal decides to take matters into his own hands.
Deadly occurrences remind Dale that no matter how well he does in his small community, he is still considered a weakling in the greater world. Though he continues his physical and mental training, he decides to gain strength by any means necessary… even if these decisions are killing him.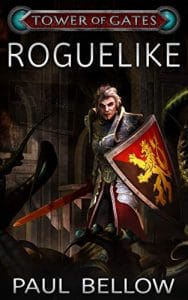 Desperately Seeking the Amulet of Yendro
Alex enters a roguelike embedded inside the Tower of Gates VRMMORPG. If he makes it out by avoiding Yet Another Stupid Death, he'll gain an epic magic item and rejoin his companions.
Was taking the chance and going into the roguelike his biggest mistake? Or will playing bring him even further riches and glory? Find out in this first supplement adventure in the Tower of Gates universe.
YASD! Aaargh! If you loved Rogue, Nethack, or any of the other procedurally generated RPGs, you should grab this book.