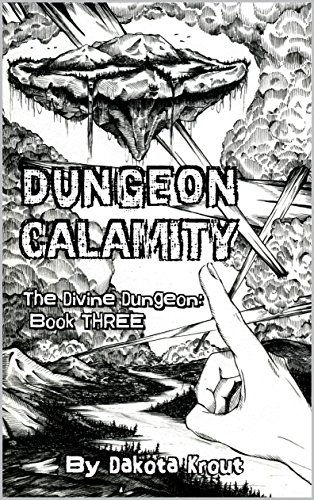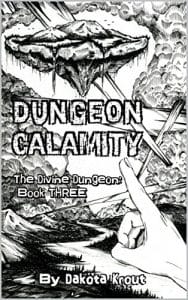 Dungeon POV LitRPG by Dakota Krout
Powerful necromancers are on the move and Cal is caught in the crossfire. Without his faithful Wisp, Dani, Cal's mind slips and he begins creating traps and monsters that go against his already loose morals.
After a direct threat from an unexpected force causes Cal's mind to stabilize, he throws all of his resources into keeping his thoughts clear while he funds searches for his lost companion. When others fail him again and again, Cal decides to take matters into his own hands.
Deadly occurrences remind Dale that no matter how well he does in his small community, he is still considered a weakling in the greater world. Though he continues his physical and mental training, he decides to gain strength by any means necessary… even if these decisions are killing him.
Facebook LitRPG Reads Comments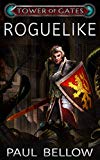 Do You Love D&D Books?
Get a FREE LitRPG Novel Today!
Looking for a full-length LitRPG novel to read? You can get a free copy of Roguelike right away! Click here for more information on this great LitRPG adventure. Fans of Dungeon Crawl Stone Soup, Nethack, and other roguelike games will enjoy this book!