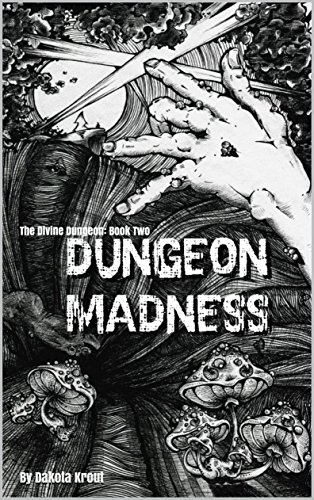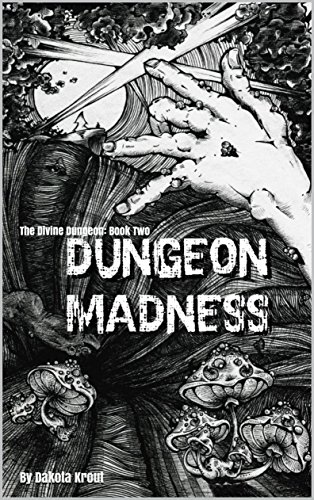 By Dakota Krout  (Author) Both Cal and Dale have become stronger, each in spite of the other.
The dungeon – Cal – knows exactly how much their strength has increased, and is working hard to become exponentially more powerful.
His schemes are becoming more complex, and his dungeon – his body – more deadly.
Dale has a nasty surprise waiting for him as he works to thwart the plans of the devious dungeon.
You see, he is hearing a voice in his head that tries to distract him in critical moments, and so must fight his mind as he fights deadly creatures.
Unbeknownst to both, they are in for the fight of their lives as madness threatens the land…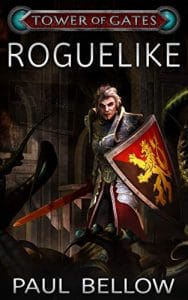 Desperately Seeking the Amulet of Yendro
Alex enters a roguelike embedded inside the Tower of Gates VRMMORPG. If he makes it out by avoiding Yet Another Stupid Death, he'll gain an epic magic item and rejoin his companions.
Was taking the chance and going into the roguelike his biggest mistake? Or will playing bring him even further riches and glory? Find out in this first supplement adventure in the Tower of Gates universe.
YASD! Aaargh! If you loved Rogue, Nethack, or any of the other procedurally generated RPGs, you should grab this book.