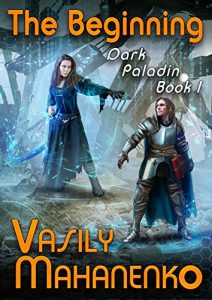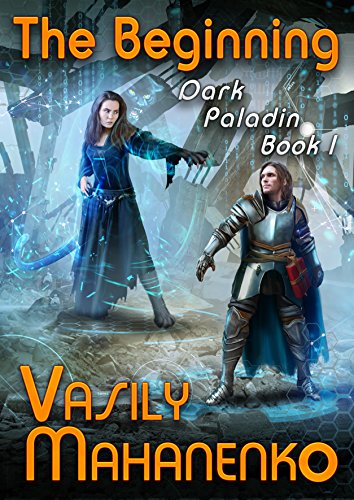 By Vasily Mahanenko  (Author)
Is it easy to survive in the game world?
You could say yes, if you didn't know what the additional conditions were.
They are unusual: it's the real world in which you have lived all your life.
The enemy, craving to destroy you. Your own class who couldn't care less about you.
Are you still sure that survival is easy?
Then welcome to THE GAME! It will prove you wrong.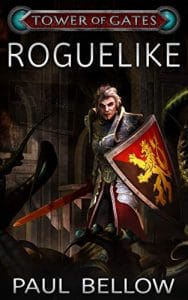 Desperately Seeking the Amulet of Yendro
Alex enters a roguelike embedded inside the Tower of Gates VRMMORPG. If he makes it out by avoiding Yet Another Stupid Death, he'll gain an epic magic item and rejoin his companions.
Was taking the chance and going into the roguelike his biggest mistake? Or will playing bring him even further riches and glory? Find out in this first supplement adventure in the Tower of Gates universe.
YASD! Aaargh! If you loved Rogue, Nethack, or any of the other procedurally generated RPGs, you should grab this book.