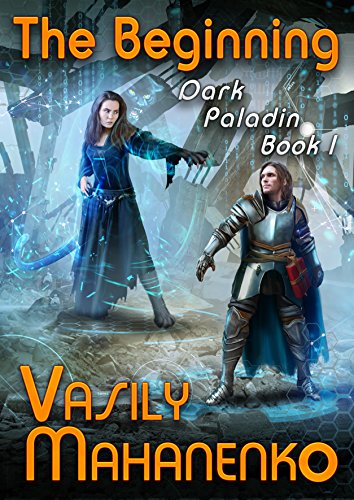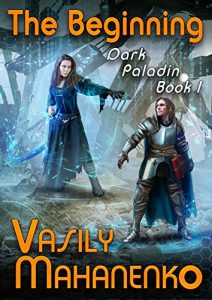 By Vasily Mahanenko  (Author)
Is it easy to survive in the game world?
You could say yes, if you didn't know what the additional conditions were.
They are unusual: it's the real world in which you have lived all your life.
The enemy, craving to destroy you. Your own class who couldn't care less about you.
Are you still sure that survival is easy?
Then welcome to THE GAME! It will prove you wrong.
Facebook LitRPG Reads Comments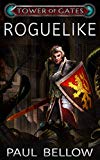 Do You Love D&D Books?
Get a FREE LitRPG Novel Today!
Looking for a full-length LitRPG novel to read? You can get a free copy of Roguelike right away! Click here for more information on this great LitRPG adventure. Fans of Dungeon Crawl Stone Soup, Nethack, and other roguelike games will enjoy this book!