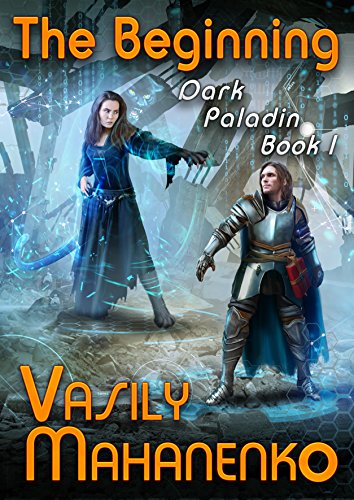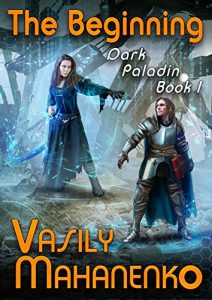 By Vasily Mahanenko  (Author)
Is it easy to survive in the game world?
You could say yes, if you didn't know what the additional conditions were.
They are unusual: it's the real world in which you have lived all your life.
The enemy, craving to destroy you. Your own class who couldn't care less about you.
Are you still sure that survival is easy?
Then welcome to THE GAME! It will prove you wrong.
Facebook LitRPG Reads Comments
I'm using
GPT-3 AI for Dungeons & Dragons
RPG content.
Come check out the LitRPG Adventures Workshop AI-powered generators today and join our growing community! Generate or browse creatures, characters, quests, spells, governments, warlock patrons, skills, dungeons, undead, and more!