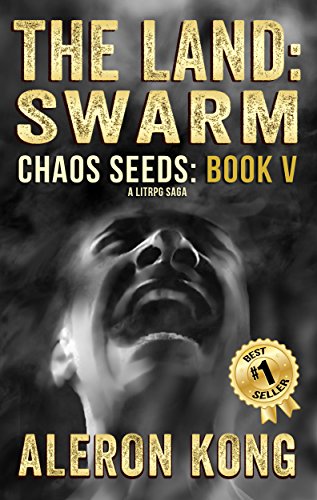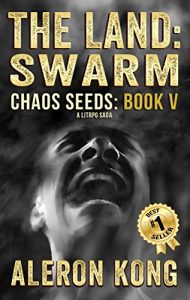 Chaos Seeds book 5 by Aleron Kong  (Author)
The enemies of the Mist Village are moving, the storm clouds are gathering,what are Richter and Sion to do??
Crush the game, that's what! More of everything you love in LitRPG: Powerful items, epic battles, awesome quests and in-depth world building!
What happened to Elora? Where is the swarm? Did the rock giant make Richter jelly? What are the colonel's secret spices?
Journey back into my world and find out! Come back… to The Land!
Facebook LitRPG Reads Comments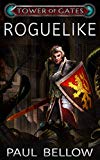 Do You Love D&D Books?
Get a FREE LitRPG Novel Today!
Looking for a full-length LitRPG novel to read? You can get a free copy of Roguelike right away! Click here for more information on this great LitRPG adventure. Fans of Dungeon Crawl Stone Soup, Nethack, and other roguelike games will enjoy this book!