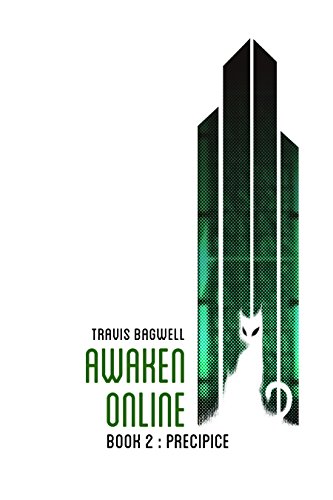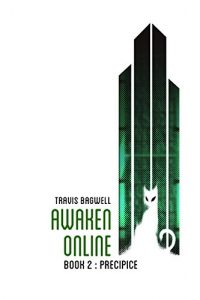 By Travis Bagwell  (LitRPG / GameLit Author).
A few days have passed since Jason's confrontation with Alfred and he's debating whether to reenter Awaken Online. Alfred has made a proposition that Jason isn't certain he should accept.
After the battle with Alexion, Jason has also been appointed the Regent of the Twilight Throne. He must assume the mantle of ruling an undead city – with everything that entails. His first task is to investigate the dark keep that looms over the city's marketplace. This act will lead to a chain of events that might ensure his city's survival or create new enemies.
Meanwhile, Alex re-enters the game listless and angry after his loss against Jason. With his reputation in the gutter and no prospects, he will face a choice regarding how he intends to blaze his path through the game.
Facebook LitRPG Reads Comments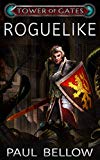 Do You Love D&D Books?
Get a FREE LitRPG Novel Today!
Looking for a full-length LitRPG novel to read? You can get a free copy of Roguelike right away! Click here for more information on this great LitRPG adventure. Fans of Dungeon Crawl Stone Soup, Nethack, and other roguelike games will enjoy this book!