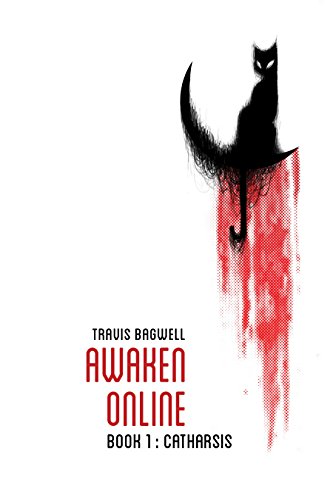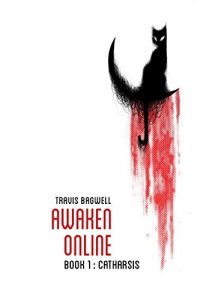 By Travis Bagwell  (Author)
Jason logs into Awaken Online fed-up with reality. He's in desperate need of an escape, and this game is his ticket to finally feeling the type of power and freedom that are so sorely lacking in his real life.
Awaken Online is a brand new virtual reality game that just hit the market, promising an unprecedented level of immersion. Yet Jason quickly finds himself pushed down a path he didn't expect. In this game, he isn't the hero. There are no damsels to save. There are no bad guys to vanquish.
In fact, he might just be the villain.
Facebook LitRPG Reads Comments
I'm using
GPT-3 AI for Dungeons & Dragons
RPG content.
Come check out the LitRPG Adventures Workshop AI-powered generators today and join our growing community! Generate or browse creatures, characters, quests, spells, governments, warlock patrons, skills, dungeons, undead, and more!