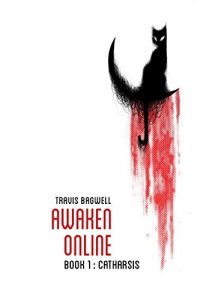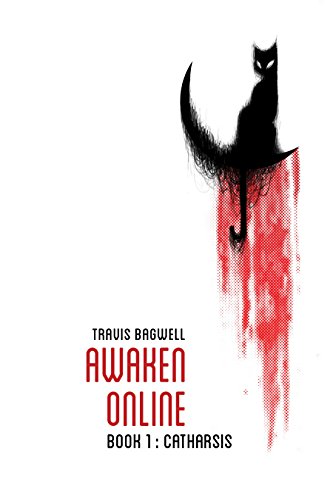 By Travis Bagwell  (Author)
Jason logs into Awaken Online fed-up with reality. He's in desperate need of an escape, and this game is his ticket to finally feeling the type of power and freedom that are so sorely lacking in his real life.
Awaken Online is a brand new virtual reality game that just hit the market, promising an unprecedented level of immersion. Yet Jason quickly finds himself pushed down a path he didn't expect. In this game, he isn't the hero. There are no damsels to save. There are no bad guys to vanquish.
In fact, he might just be the villain.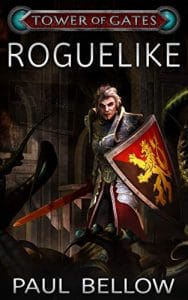 Desperately Seeking the Amulet of Yendro
Alex enters a roguelike embedded inside the Tower of Gates VRMMORPG. If he makes it out by avoiding Yet Another Stupid Death, he'll gain an epic magic item and rejoin his companions.
Was taking the chance and going into the roguelike his biggest mistake? Or will playing bring him even further riches and glory? Find out in this first supplement adventure in the Tower of Gates universe.
YASD! Aaargh! If you loved Rogue, Nethack, or any of the other procedurally generated RPGs, you should grab this book.