Developer Vile Monarch (Crush your Enemies, Oh…Sir!) and publisher Devolver Digital revealed more information about the upcoming tycoon game, Weedcraft Inc today alongside a new trailer showcasing snippets of the game's multiple scenarios, including the corporate side of your weed empire.
Weedcraft Inc explores the industry of producing, breeding and selling weed in America in a deeply detailed tycoon-style game where players choose how they want to approach and build their business. Players can run smaller, mom-and-pop style businesses, but as in real life, the big opportunities often involve going the corporate route and expanding your weed empire nationally. Or, as nationally as you can manage, considering that pot remains illegal in 40 states…
In Weedcraft Inc's first scenario, players must build and manage all aspects of their brand: strains, staff, R&D, sales, shipping, customer service, marketing, politics and both state and federal governance. With state marijuana laws in constant flux, learning to navigate the ever-shifting laws is key to your success.
"The game's second scenario includes situations that have played out hundreds, if not thousands of times in real life," said Kacper Kwiatkowski of developer Vile Monarch. "After spending over a decade in jail for illegal cultivation, you finally get out, only to find all your fellow former criminals have a head start in the legal business. And even though your past crimes are now perfectly legal, you remain haunted by a federal felony conviction and the legal entanglements that entails."
Players can forge relationships with politicians, lobbyists and Instagram influencers to help influence laws that will help their business interests, as well as dig up dirt to crush their competition — all is fair in love, war, and weed empires. Careful, though. If you venture too far into grey legal territory you could end up on the wrong side of the law and see your empire crash down around you.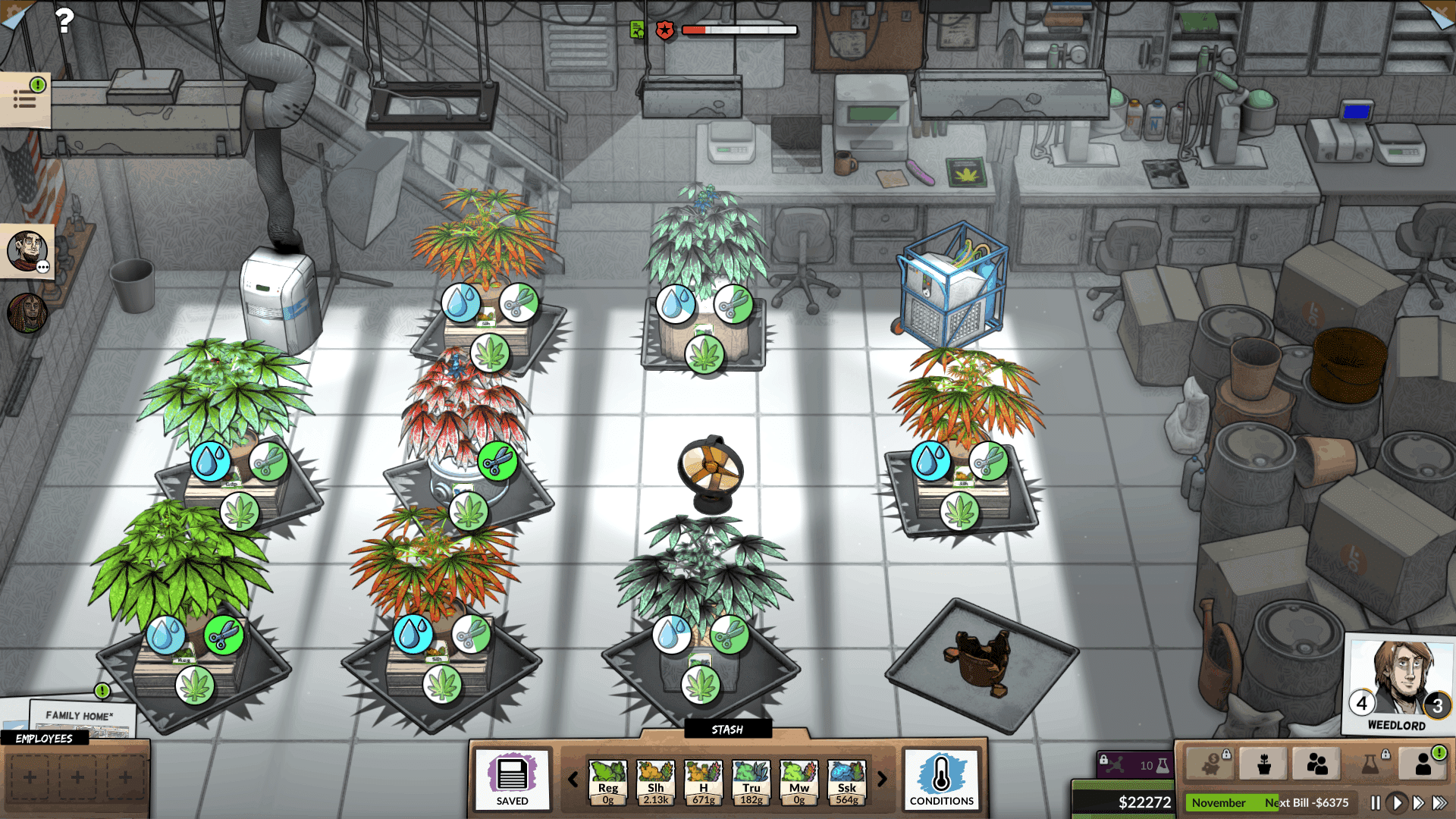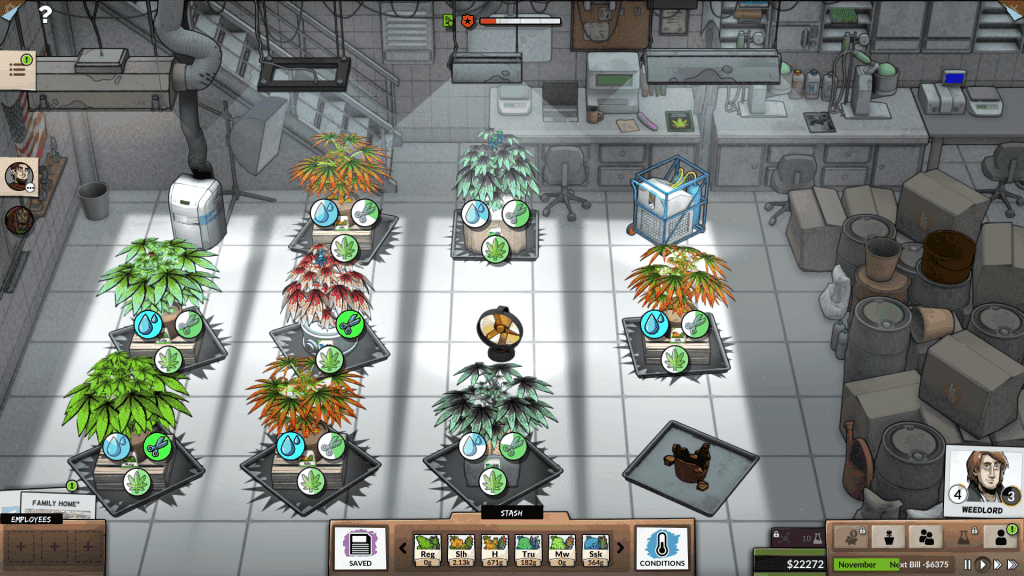 Just like the challenges facing today's real-world weedtrepreneurs, Weedcraft Inc presents a complex set of systems for players to master in a format that is easy to play and doesn't shy away from pointing out cultural, business and government hypocrisy when it comes to who wins and loses when it comes to the devil's weed.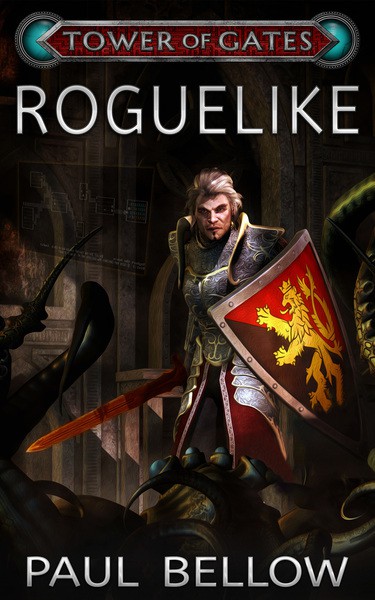 Desperately Seeking the Amulet of Yendro
Get your FREE copy of Roguelike!
Alex enters a roguelike embedded inside the Tower of Gates VRMMORPG. If he makes it out by avoiding Yet Another Stupid Death, he'll gain an epic magic item and rejoin his companions. Was taking the chance and going into the roguelike his biggest mistake? Or will playing bring him even further riches and glory? Find out in this first supplement adventure in the Tower of Gates universe.
YASD! Aaargh! If you loved Rogue, Nethack, or any of the other procedurally generated RPGs, you should grab this book. Get your FREE book now!
Weedcraft Inc is due out for PC this April.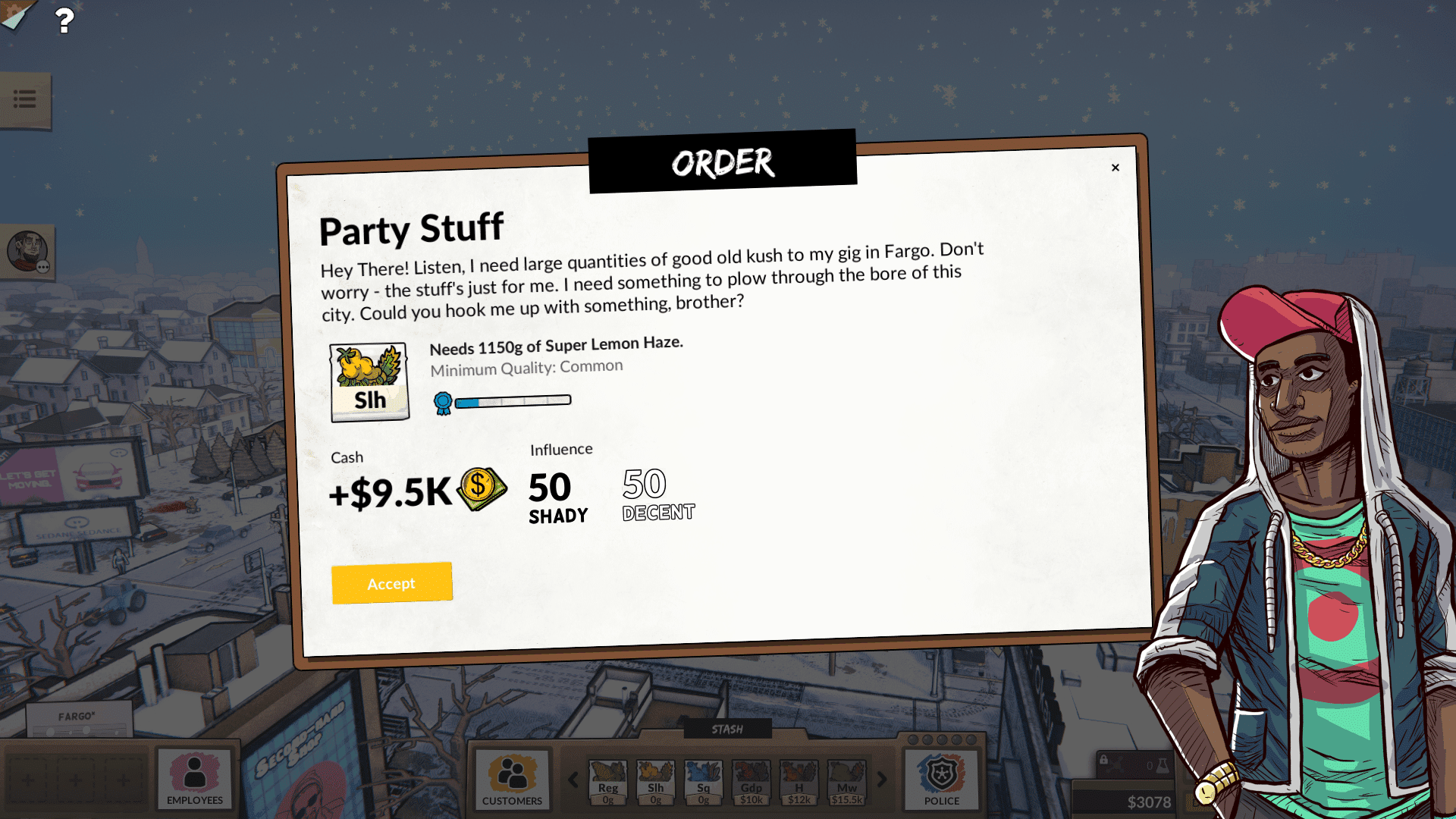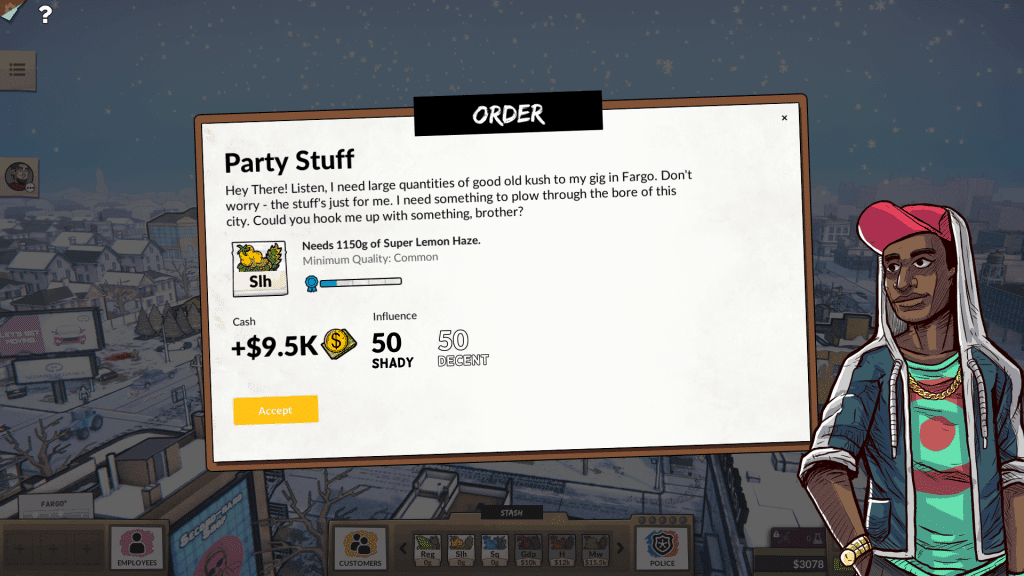 Facebook LitRPG Reads Comments
You are a gamer trapped in an RPG? Can you survive, solve the mystery, and escape? Get
more info
! ;