I've read a few comments here and there on social media about this topic – sexism in the LitRPG genre. You have, of course, the whole "harem" sub-sub-genre of LitRPG. Also, I've heard from more than one female asking (begging/pleading) for something written from the female POV.
What do you think? Do you see a lot of sexism in LitRPG books? Is it a big issue or a non-issue? Personally, in Goblin: Tower of Gates Book One, I've got a male and female MC and it goes between his and her POV the entire book. I'd love thoughts on this style of a LitRPG novel.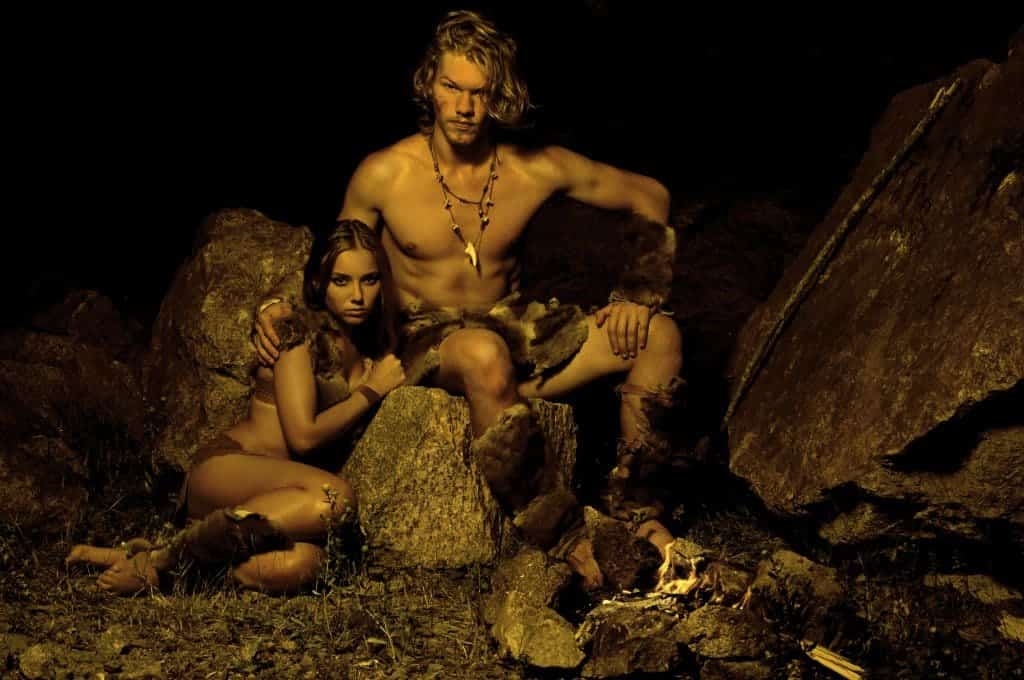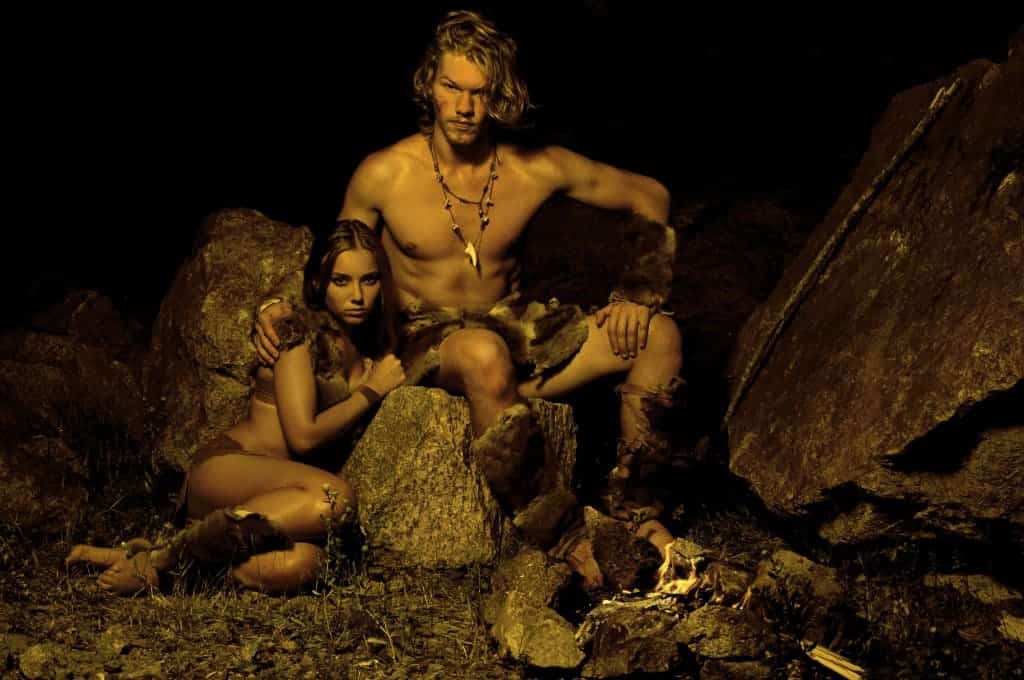 So, if you have a moment and have an opinion on the topic of whether LitRPG is sexist or not, leave a comment and join the conversation. Thanks for reading. I've got to get back to the writing cave to pound out a few more chapters. Things are getting exciting.
Facebook LitRPG Reads Comments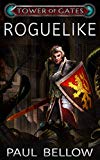 Do You Love D&D Books?
Get a FREE LitRPG Novel Today!
Looking for a full-length LitRPG novel to read? You can get a free copy of Roguelike right away! Click here for more information on this great LitRPG adventure. Fans of Dungeon Crawl Stone Soup, Nethack, and other roguelike games will enjoy this book!