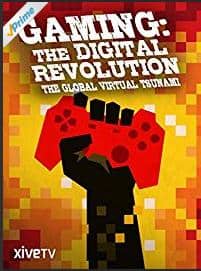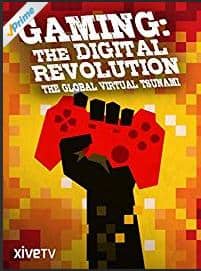 New documentary over at Amazon. Free to watch for Prime members. From the description…
Three billion hours are spent gaming every week worldwide. It is now possible to play 24 hours a day, anywhere, anytime, and on any platform.
Investigate a business that has outshined Hollywood studios both economically and artistically, a business that directly influences cultural trends all over the world.
Did you know there are time limits in video games in China? Or that they don't have home consoles? Interesting.
Facebook LitRPG Reads Comments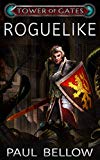 Do You Love D&D Books?
Get a FREE LitRPG Novel Today!
Looking for a full-length LitRPG novel to read? You can get a free copy of Roguelike right away! Click here for more information on this great LitRPG adventure. Fans of Dungeon Crawl Stone Soup, Nethack, and other roguelike games will enjoy this book!