Conan Exiles and dongs. No, I'm not going to post screenshots, but boy are they out there. Big ones, mostly. Beyond that, the general reaction seems to be it's too early to tell. I've not played myself yet, because I'm working on finishing Goblin, but there's more than enough other people talking about it online. Here's a roundup of some of the best content. (All links not guaranteed to be dong-free.)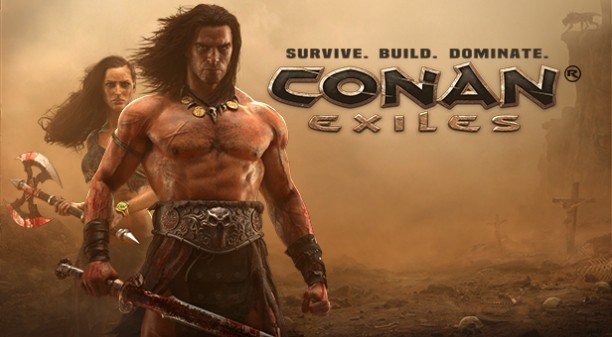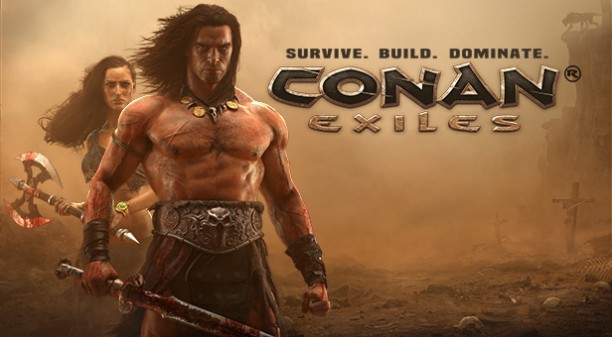 Early Conan Exiles News and Reviews
Here's a quick list of some of the better blog posts and news pieces about Conan Exiles.
Oh, my! Have you played yet? Leave a comment below if you have. Also, please notice you can easily leave comments with your Facebook account now. Let's get this community going!
Here's some Conan Exiles videos if you haven't had a chance to play yet. They may or may not be NSFW, so viewer be warned! (Small smile and a big dong…)
CONAN EXILES Gameplay Walkthrough 2017 – Developer Demo (PC/Xbox One
Conan Exiles Stream #2: Thralls, crafting and combat
NEW CONAN EXILES – Multiplayer Gameplay! Part 1
"I can't remember what the key was to talk…" lol
Conan Exiles – Welcome to the Exiled Lands! Base Building/Character Building – Conan Exiles Gameplay
Conan Exiles – Ep. 1 – A New Dawn in the Exiled Land! – Let's Play Conan Exiles Gameplay
Facebook LitRPG Reads Comments
I'm using
GPT-3 AI for Dungeons & Dragons
RPG content.
Come check out the LitRPG Adventures Workshop AI-powered generators today and join our growing community! Generate or browse creatures, characters, quests, spells, governments, warlock patrons, skills, dungeons, undead, and more!